How To Choose A Theme For Your Kid Photo Shoot
For parents who want to show off their children and take memorable photos, choosing the best theme that showcases your child's personality is important.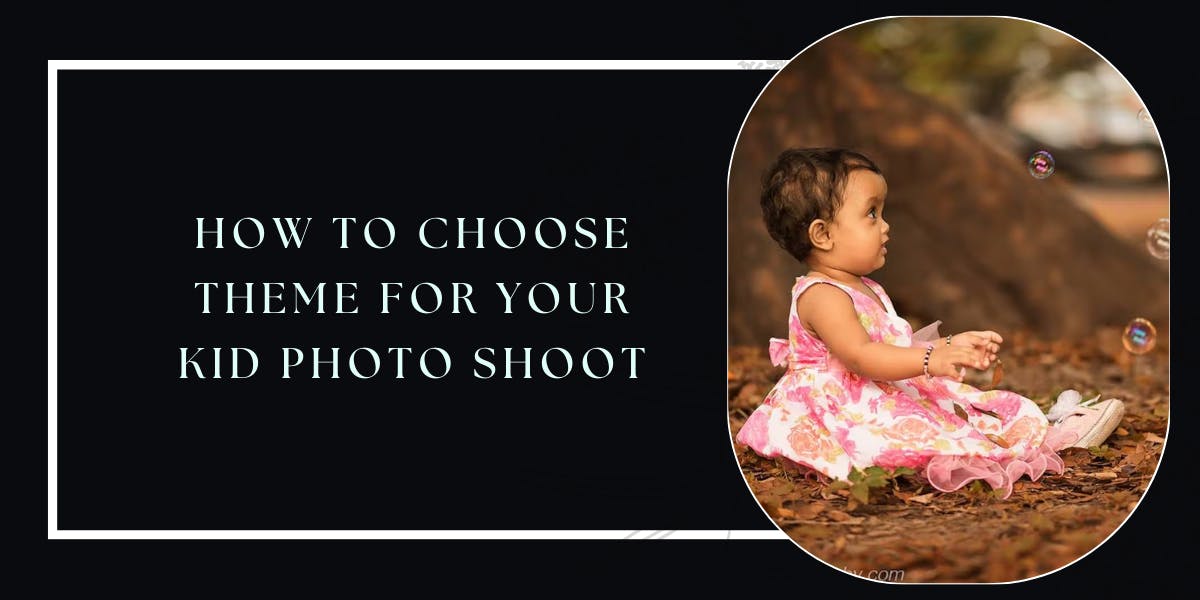 So, you have the desire to have a themed photo session with your kid. This desire is immediately followed by a pile of questions. Whether to shoot at home or in the studio? How to choose a theme for a photo shoot? Do you need new born photoshoot props, and where to get them?
Each of your questions must find its answer and solution. Therefore, this article reveals How to Choose Theme for your Kid Photo Shoot to help you begin to determine the best themes for memorable photoshoot step by step.
1. Choose A Style For The Photo Session Based On What Your Kids Want
When wondering How to Choose Theme for your Kid Photo Shoot, start by thinking about the different styles of kids' photoshoots, whether you want to time your shoot around a holiday or season. A New Year's, Easter, or flower photo session will require well-designed props that you are unlikely to be able to place freely at home.
So, you better go to the choice of a photo studio for a baby photoshoot in kolkata. If you want to capture an active pastime, go for a street photo shoot. And portrait shooting gives maximum scope for imagination with a place and images.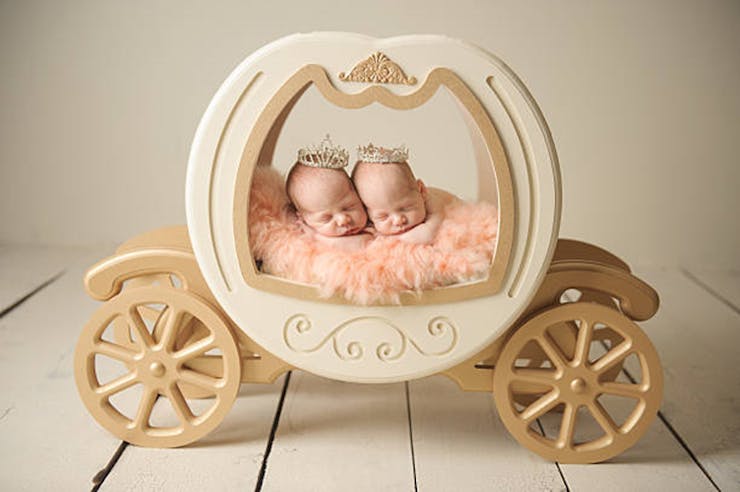 Read More: Trending Indoor Maternity Photoshoot Ideas At Home
2. Choose A Location For A Themed Kid Photoshoot
Once you've decided on a subject for theme based photoshoot, decide where you'd like your photo shoot to take place: in the studio, at home, or outdoors. Usually, the studios have prepared several different locations, thought out to the smallest detail.  
When planning How to Choose Theme for your Kid Photo Shoot, few people can boast the photo shoot with a spacious, bright room with an interesting interior. If this statement is about you, you will have to thoroughly prepare your apartment for shooting.
For newborn photoshoot theme ideas, try to add any light sources (bring them into the room where you will shoot, and any lamps and flashlights). Free up space (remove small items and toys from open shelves, check if the sock is lying around, remove colorful bedspreads). Decorate the area (put a couple of items that match each other, houseplants, candles, and books will add comfort).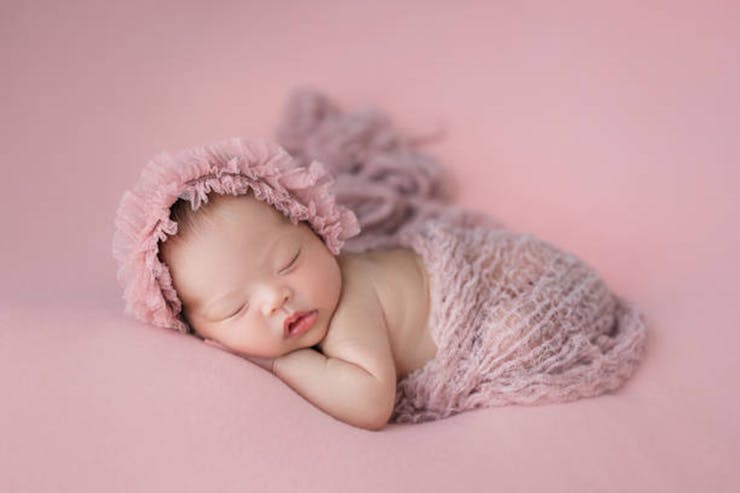 Also Read: Latest Tips, Tricks & Hacks For Newborn Baby Photography
3. Preparing Clothes For A Themed Kid Photoshoot
You have already done a lot of work for bengali rice ceremony photography, and of course, you want to get a lot of good shots. To make them different, you need to come up with three or four looks for all the participants in the photo shoot.
Remember, clothes should be in harmony with the location of the photo shoot (and appropriate for the season if you are shooting on the street), combined with the outfits of other participants in the baby rice ceremony photography.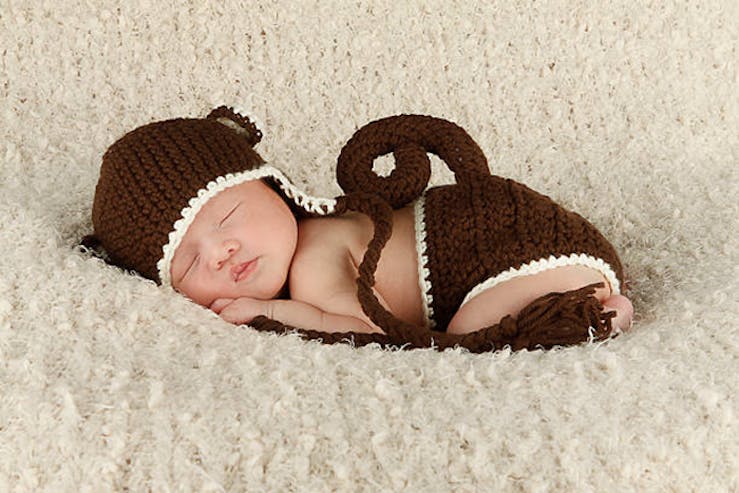 Recommended: Trending Bengali Rice Ceremony Photoshoot Ideas
4. Call On The Photographer For A Themed Kid Photoshoot
You can arrange a photo session for children on your own. Modern technology creates wonderful pictures even in the hands of a beginner. Sometimes it is very useful to do without a photographer. For example, if a small child is afraid of strangers or children behave shyly and constrainedly in the presence of strangers. In this case, mom or dad in the role of a photographer can turn the whole session into a fun game and take a lot of shots on their own (a couple of which are sure to turn out to be masterpieces). But when it comes to amazing newborn first photo ideas, you can't do without a professional. Of course, you can use a tripod. But not everyone has it; in addition to this, the shooting process will be delayed: you will have to run back and forth, change settings and check the frame. When choosing a photographer, pay attention to his portfolio and experience working with children.
5. Talk To Your Photographer For An Unforgettable Photoshoot Of Your Kids
Taking newborn photography pictures can help you develop memories that will last a lifetime. Watch your child show off their imagination and personality like never before!
Talk to your photographer newborn, who will work with you through these details, including how you want your child's personality to be expressed. These are memories that you will cherish and look back on in the future.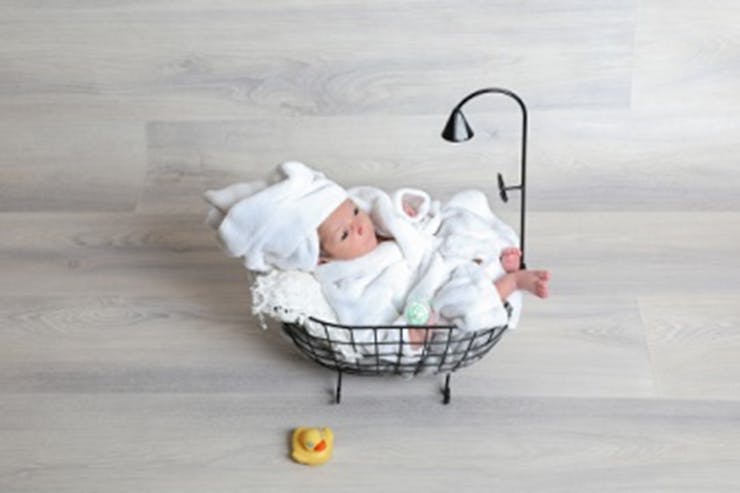 6. Create A Personalized Atmosphere For Themed Kid Photoshoots
The new born photo shoots start with the atmosphere and setting. Parents want their children to take unique, personal photos. It's about choosing certain stories and adventures and bringing them to life in ways that have never been seen before.
It could be as simple as wanting to be Belle from Beauty and the Beast. By taking the time to delve into the details of this newborn photoshoot themes, you can recreate the essence of the adventure. Create a perfect photo collage for your kids when the magic starts to happen.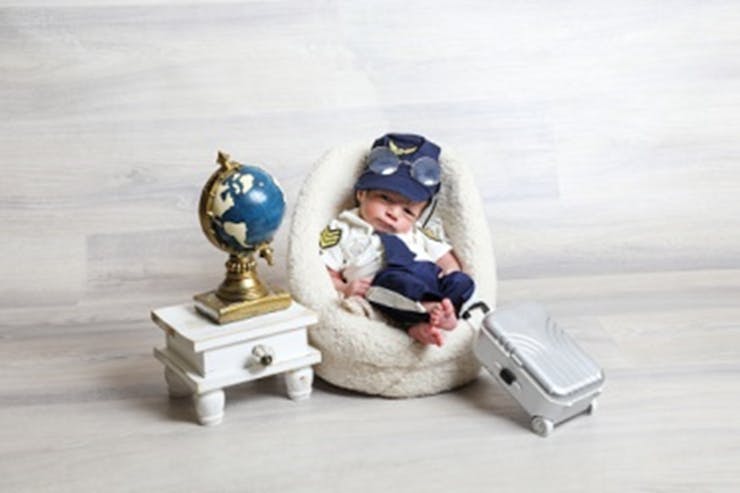 7. Better To Choose Cool Themes For Your Kids
Kids always want something special that makes them look cool. It depends on the child. This is what makes newborn theme photography so rewarding for everyone involved. It requires. This includes the subject matter and how it is brought to life. All these details are important, and this service produces high-quality images for your newborn.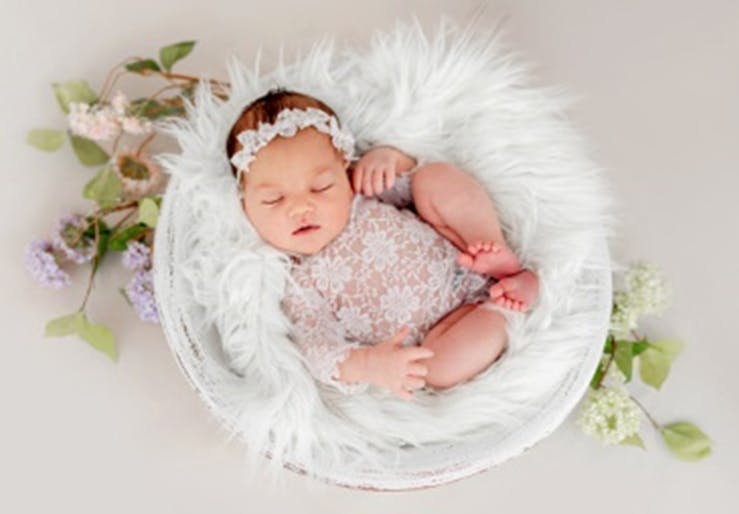 8. Collecting Props For Themed Kid Photoshoots
charm to the entire newborn photo themes based photography and complement the images that you have come up with. You don't have to look for elaborate decorations or rare items. A shell and a thick "ship" rope will complement the image of the captain and harmoniously fit into a sea photo shoot. And bagels and a bright mug will decorate any picnic. Gather everything you think might go for props for newborn photos. It's better to be prepared than to be left without props.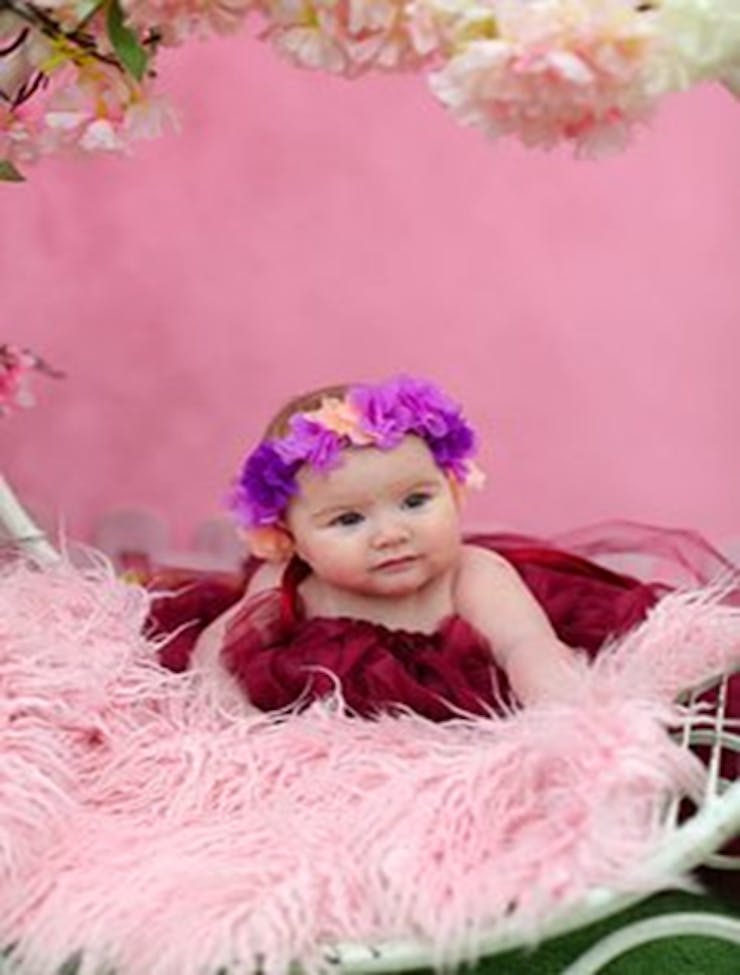 9. Don't Forget To Play And Have Fun
The newborn photoshoot with family doesn't have to be tender and lovely moments; you just have to relax and have a little fun with your kids. If they're up for it, take them for a walk, dance, and enjoy the moment.