We capture adorable stories of newborn and freezes them in creative frames to provide you with the sweetest memory of life.
Know More
About Baby Photoshoot in Kolkata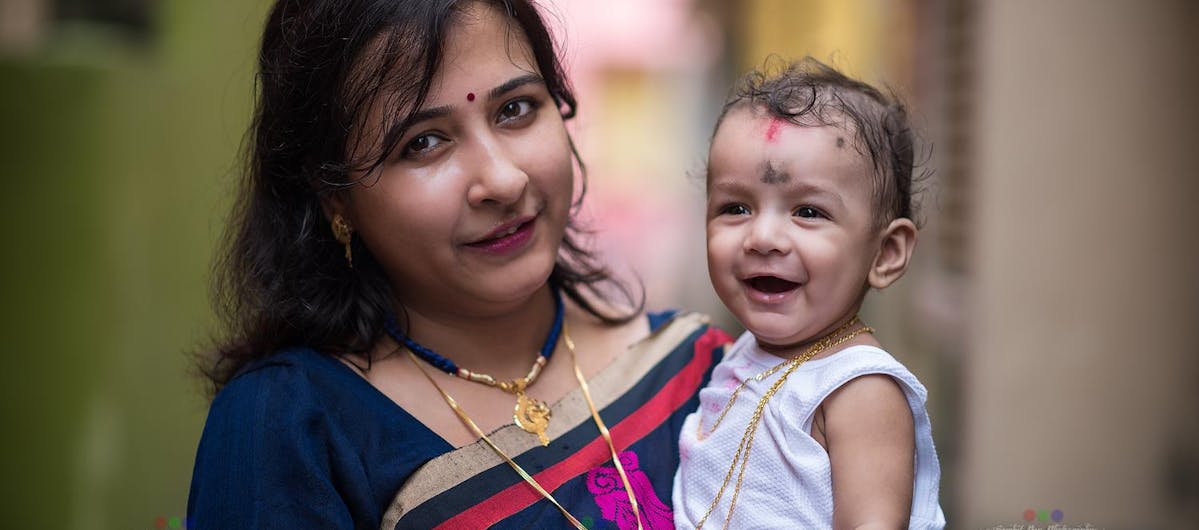 At Sombit Dey Photography, we believe that being a good parent is about more than just making sure your baby is fed and bathed. It's about getting the picture-perfect shot every time—and that's why we make it our mission to help you get the most out of your time with your little one.
Sombit Dey photography offers you one of the most comprehensive baby photography in Kolkata. Being one of the best newborn photographers, we've learned the art of capturing maternity, newborn babies, and wedding photography in an artistic style. We can help you with newborn picture ideas that will remind you of the beautiful phase of your life. The first touch of a little angle, the sweet smile of the cute one, and their playful actions when captured in a perfect shot will make you smile always. Our work as a creative baby photographer in Kolkata speaks for itself.
Couples or parents who have hired us are totally driven by our maternity and newborn photography. We always focus on maintaining professionalism and care about delivering quality work on time. Capturing your little one's memory is an investment that you will never regret. These adorable memories will be lifetime achievements for you.
Hire Best Baby Photographer In Kolkata To Get Lovely Baby Pics
Capturing your children's activities in the frame can offer you everlasting memories. Don't miss this chance and freeze your little one in lenses with us to create joyful moments.
Let's make the cutest newborn memories
Want To Do A Newborn Baby Photoshoot In Kolkata? Contact Us.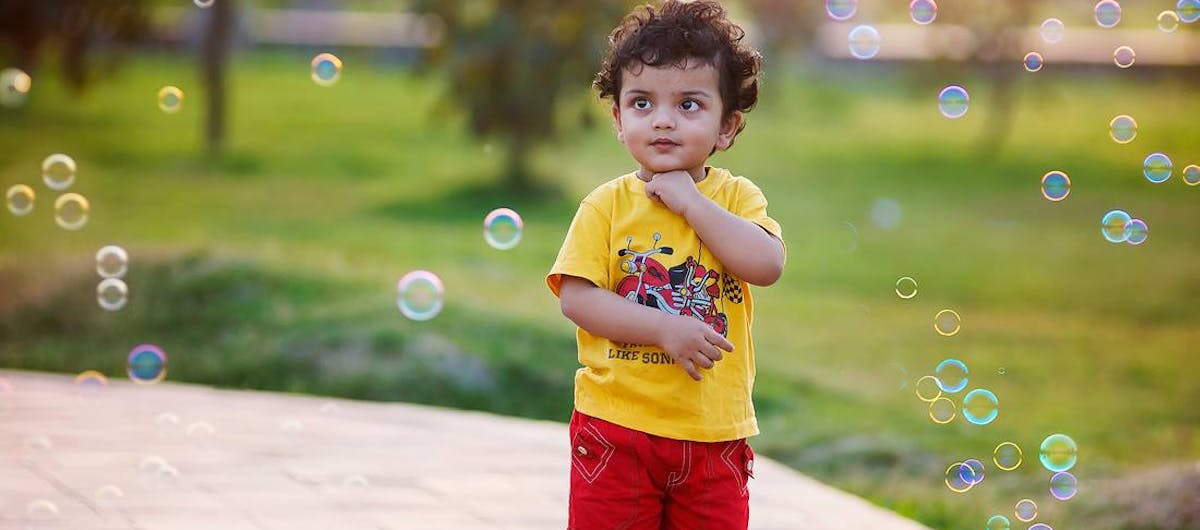 Before the advent of the internet, people relied on photographs to tell the story of the most beautiful moments in their life. Newborn photography is one of the fastest-growing industries today because it captures the most intimate and beautiful moments of a newborn with his or her family. By hiring a professional baby photographer in Kolkata like us you can capture the first smile and the little steps of your baby. 
Sombit Dey photography feels happy to capture the transformation of your little one and celebrate the growth and development of your little angel through creative newborn photography with parents. Our newborn photos with parents have the power to bring the family together and provide a source of joy and laughter. We have the best newborn photographers who ensure that your baby feels relaxed and enjoys the photography session with us. We are a team of passionate and dedicated photographers that possess creative skills to make infant photoshoot an artistic portrayal. We will be grateful if you choose us as your baby photographer.
We offer you the most budget-friendly maternity and newborn photography packages with world-class photography services. We specialize in freezing all the brand new moments of parenthood and childhood journey. Every newborn photography session is crafted in a creative manner to produce the cutest results possible.
VIEW OUR
Baby Photoshoot Gallery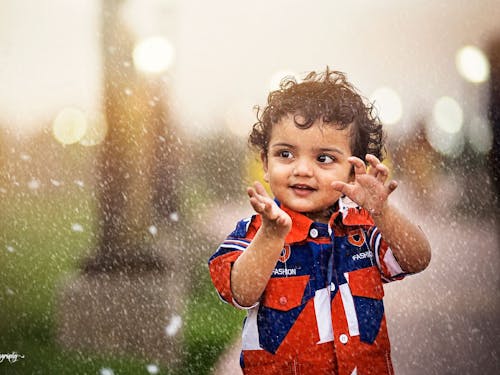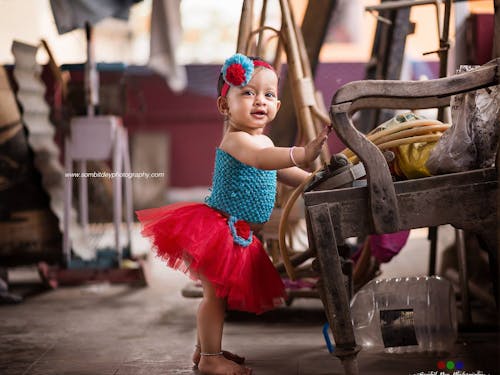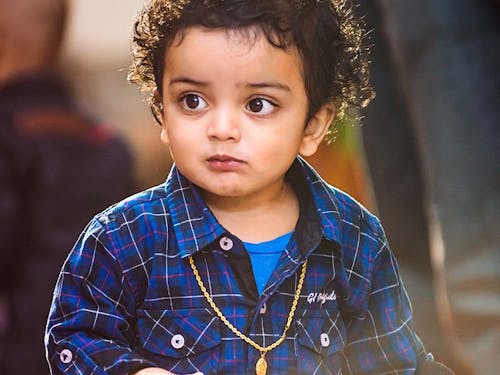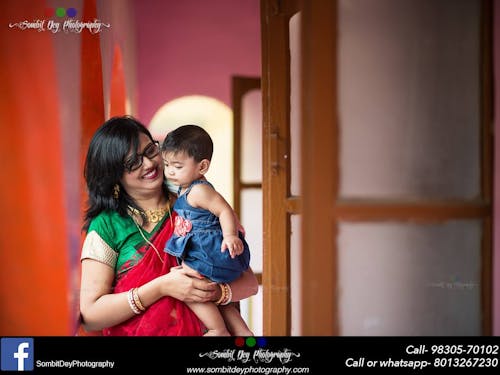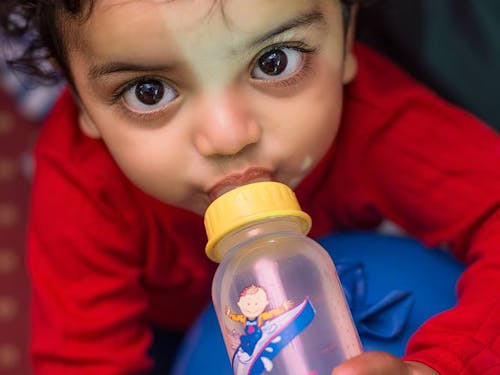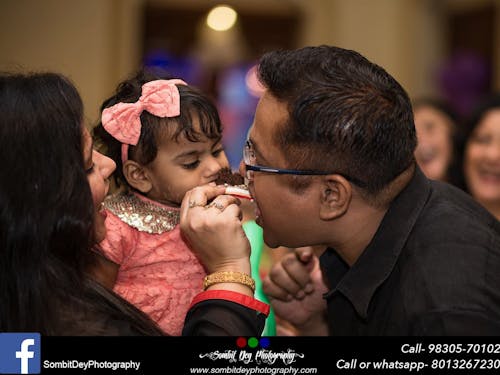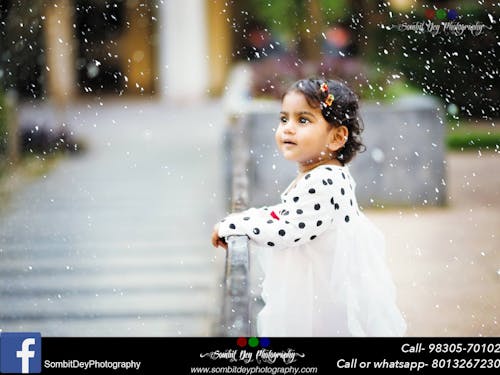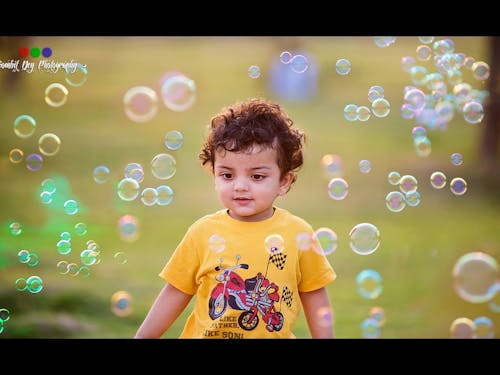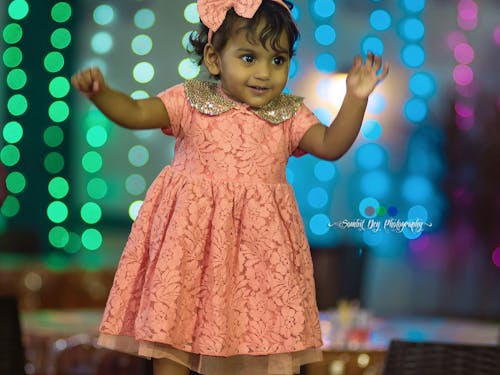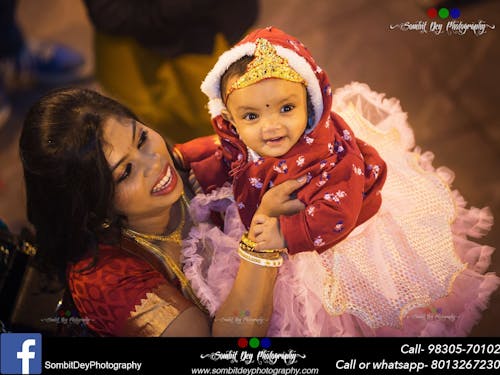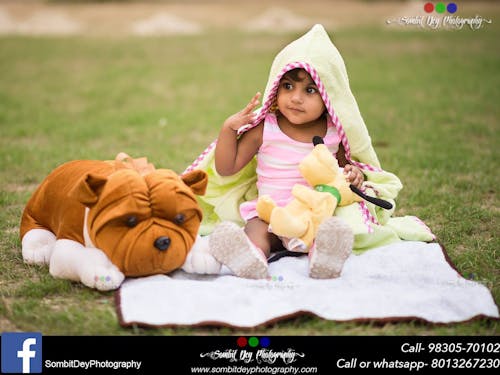 Book a Session With The Best Baby Photographer In Kolkata
Interested to work with me?