CREATIVE PHOTOGRAPHER
About Baby Rice Ceremony Photography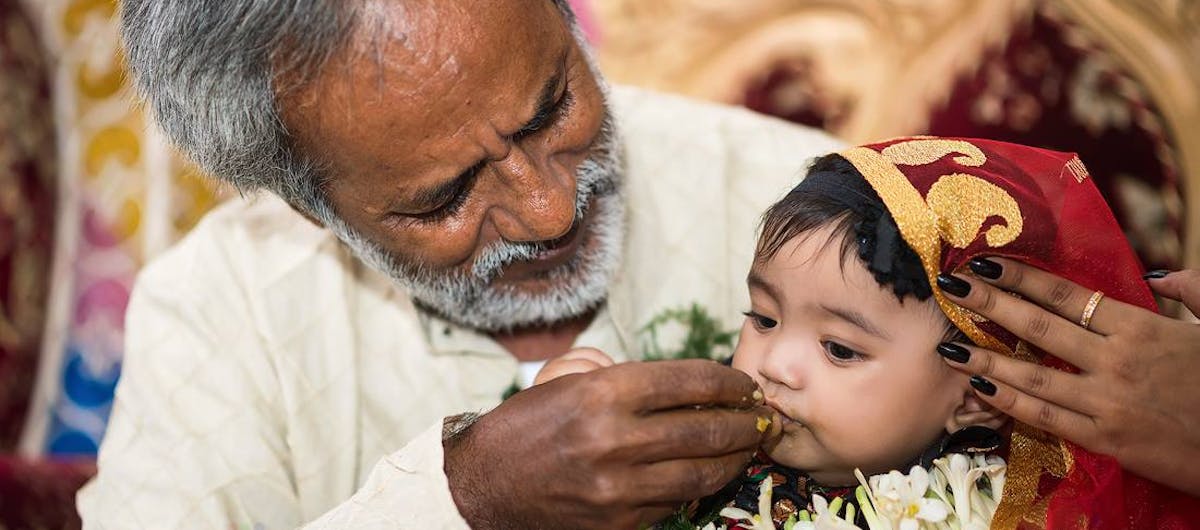 Rice Ceremony also known as Annaprashan is the happiest moment in parents' life when their babies are introduced to solid meals for the first time. Capturing the first meal of your little angel can give you some cherishable memories for a lifetime.
Being one of the best baby photoshoot in kolkata , we focus on performing candid annaprashan photography.  Sombit Dey Photography specializes in bengali rice ceremony photography and baby rice ceremony photography. I am experienced in handling kids gently during the photoshoot to create timeless memories for you which are naturally beautiful.
I strongly believe that quality and affordable service are the two things that must be provided with timely delivery. With years of experience in photography services, I keep upgrading my skills to offer the best dramatic pictures to my clients. Feel free to contact me if you are looking for the best option in bengali rice ceremony photography.
Want to capture the beautiful childhood in frames?
Create beautiful stories of your little one's first meal with the best baby photoshoot in kolkata and preserve those precious memories of your baby in wonderful frames.
VIEW OUR
Bengali Rice Ceremony Photography Gallery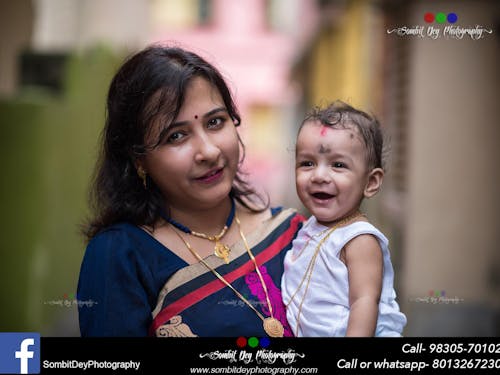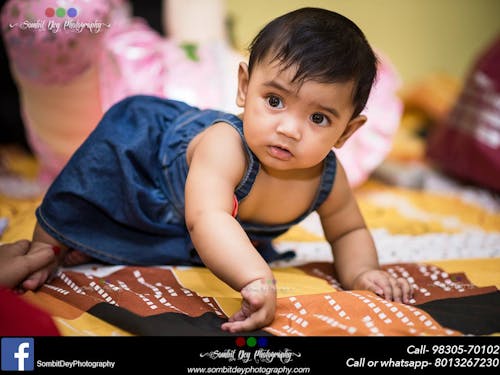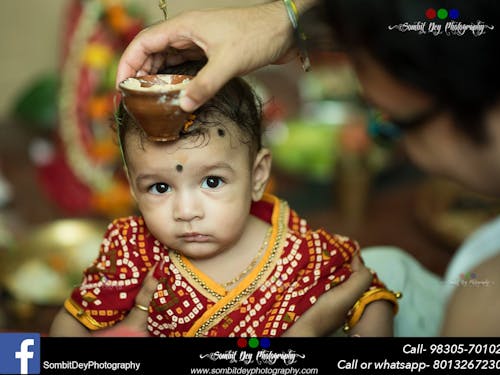 Book a Session
Interested to work with me?