10+ Beautiful Pre Wedding Shoot Places In Kolkata
Make a romantic pre-wedding album by shooting across the best pre wedding shoot places in Kolkata that'll give your lifetime memories.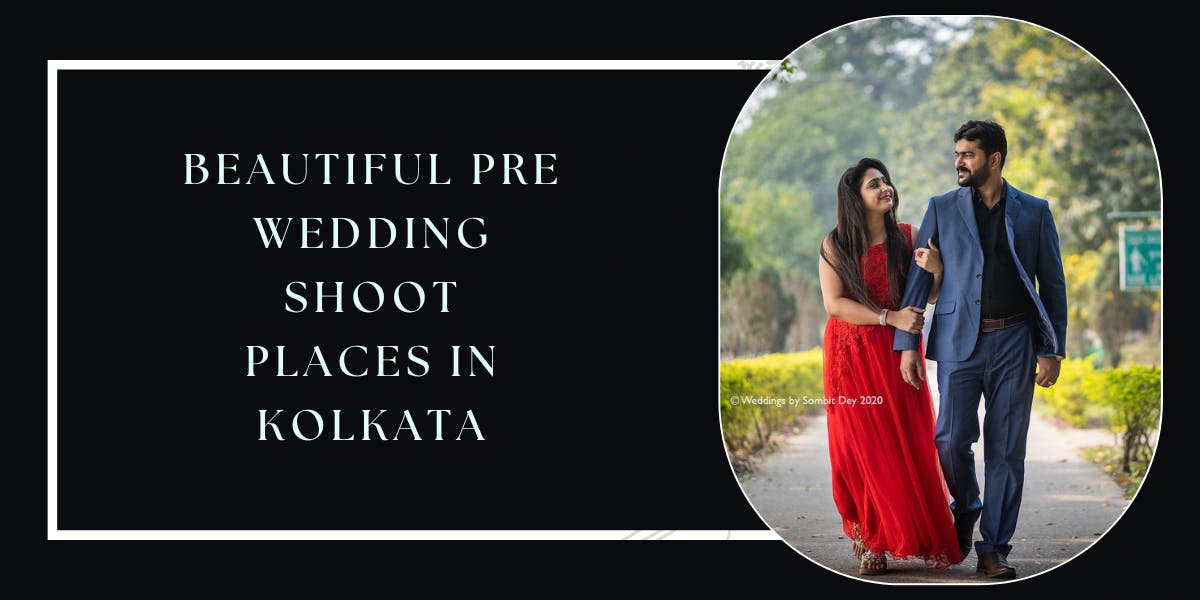 A pre-wedding shoot is a great way to capture romantic moments right before you tie the knot. It also allows the couple to click some beautiful moments of their togetherness. Nowadays, every couple wants to click on some stunning pre-wedding photos. Hiring the best wedding photographers in kolkata can fulfill your dreams of filming a pre-wedding shoot in Bollywood style. Kolkata is famous for its vintage buildings and cultural beauty. The colonial architecture of Kolkata attracts tourists from all over the world. The city of joy has a romantic and cultural vibe in the air. The breezy banks of the river Ganga can contribute to a picturesque wedding collage.
Take a glance at this list of stunning pre wedding shoot places in kolkata to arrange a magical backdrop for your pre-wedding pictures
1. Princep Ghat – Most Romantic Pre Wedding Shoot Location In Kolkata
If you're looking to recreate a romantic movie scene, then you must head towards the Princep ghat. Located on the bank of the Hooghly river this monument will take back you in historical time. The stunning backdrop of the magnificent Vidyasagar Setu will add romantic vibes to your pre-wedding shoot. Hire a renowned wedding photographer for pre wedding photography in kolkata to make a captivating pre-wedding album.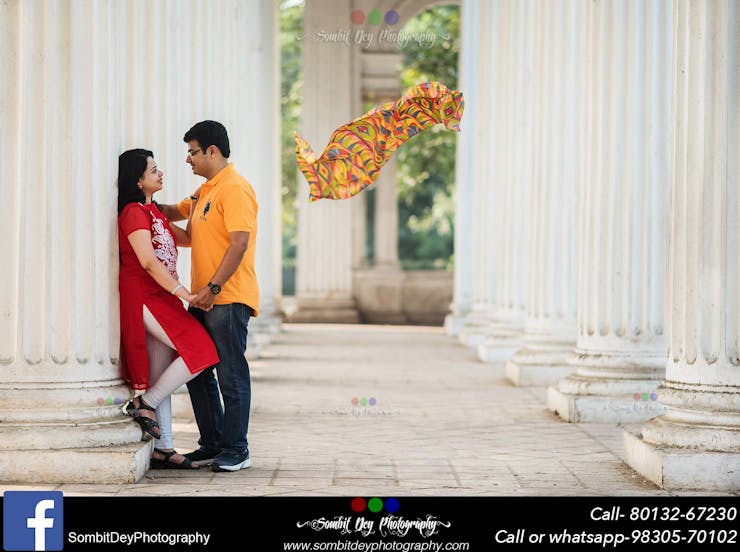 Recommended: 12+ Reception Dress For Bengali Groom For The Most Charming Look
2. Victoria Memorial – A Journey Back To The Colonial Era
This British-made architecture adds a vintage charm to all your pre-wedding pictures. This wonderful white marble monument is the perfect place to shoot a romantic tale. An amazing backdrop of a magnificent building, and a beautiful lake can contribute to the most eye catchy pre-wedding photos. It is one of the best pre wedding shoot locations in Kolkata.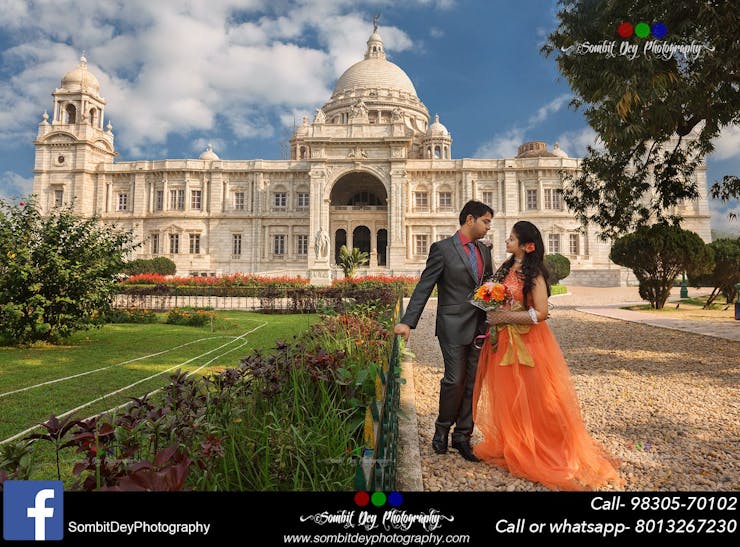 Must Read: All About Traditional Bengali Wedding Jewellery Collections For 2022
3. Bow Barracks – A Vintage Lane In The Modern City
Bow barracks is an iconic place to conduct a pre-wedding photo shoot in Kolkata. Its vintage lane will take your pre-wedding photography to the next level. This is the top-most pre-wedding shoot location in Kolkata amongst Bengali couples. You can take some classic shots at this vintage lane to get the sweetest memories of your life.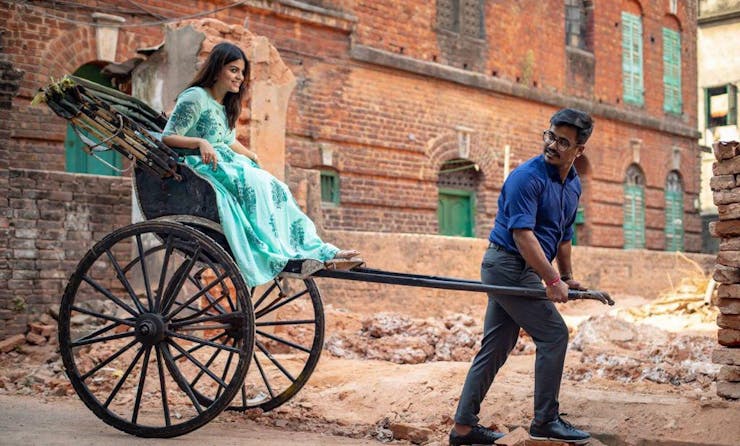 4. Maidan – Popular Pre Wedding Shoot Places In Kolkata
If you are looking for free pre wedding shoot locations in Kolkata, then you must visit Maidan. This beauty of Maidan is a visual treat for the eyes. This lush green area is a beautiful spot beside the Victoria memorial. The beauty of this lush green landscape provides an excellent background for pre wedding photoshoot. The best time to do a pre-wedding shoot here is before sunrise.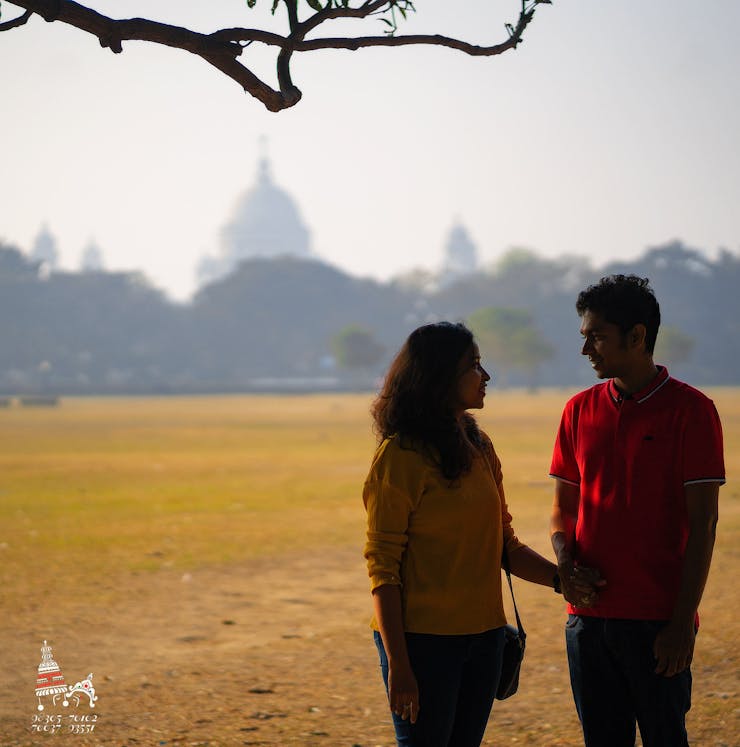 5. Botanical Garden – Paradise Of Greenery
Shooting a romantic pre-wedding story between lush greenery is a beautiful experience. This is a famous pre wedding shoot locations in Kolkata for couples who love nature. The tall trees and lush greenery provide you with an amazing backdrop for your pre wedding photoshoot in kolkata.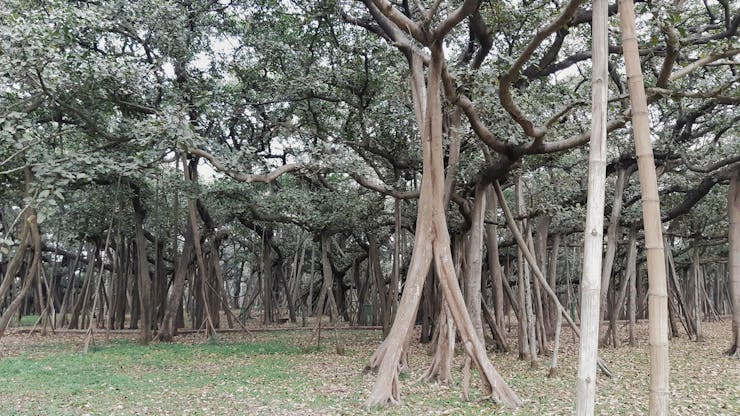 6. Eco Park – Best Places For Pre Wedding Shoot In Kolkata
Eco park is a great choice for beautiful and dramatic pre-wedding photography. This is the most preferred pre-wedding shoot location Kolkata. You don't need to go for an international tour to get the most picturesque background. In Eco Park you will get some breathtaking backdrops of all the famous wonders of the world.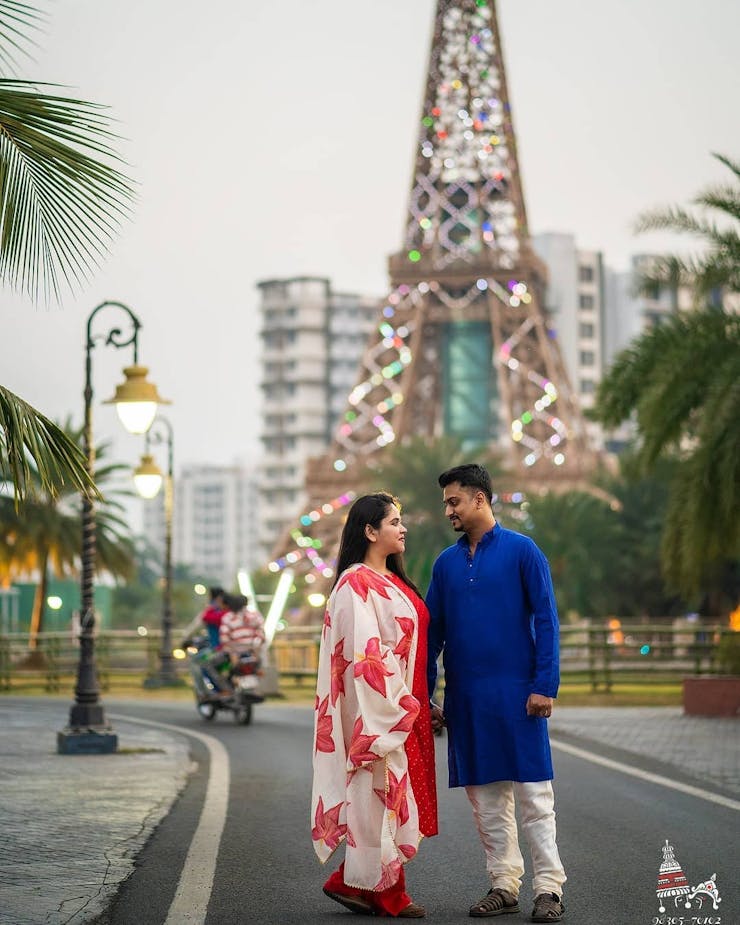 7. Hooghly Ghat – A Perfect Backdrop For A Picturesque Pre Wedding Tale
How about conducting a pre-wedding shoot on the bank of the Hooghly River? This ghat is a beautiful location in the city of joy to take some wonderful pre-wedding shots. Shooting at the time of sunrise or sunset can make your photography magical. The backdrop of floating boats and Vidyasagar Setu can give you the most fascinating pre-wedding pictures.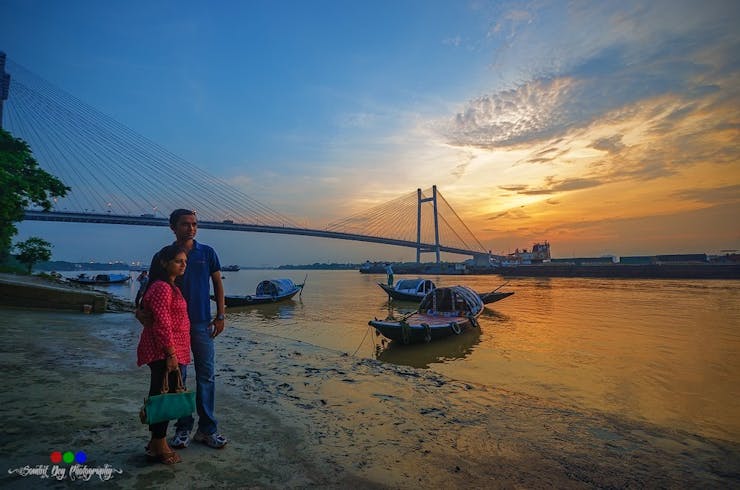 8. Mallick Ghat – Land Of Blooming Flowers
The Mallick ghat flower market is one of the best places for pre-wedding shoot in Kolkata. The land of blooming flowers in the middle of the city is a center of attraction for many young couples. The scene of fresh flowers can make your pre-wedding photograph colorful. This flower market is the perfect place for making a unique pre-wedding story.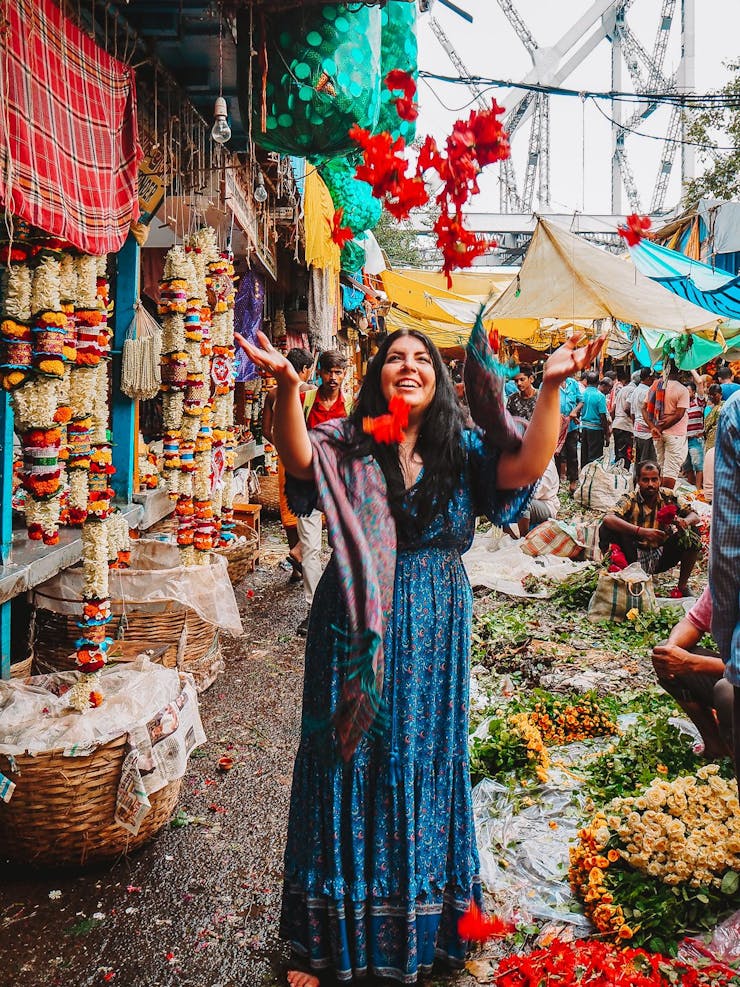 9. Smaranika – Great Option For A Beautiful Pre Wedding Shoot In Kolkata
Would you like to make a beautiful tale of your couple ship goal in the vintage tram of Kolkata? Then you should go to the smaranika tram museum. This classic museum is a lovely pre-wedding shoot location in Kolkata. It offers you a beautiful background of tram tracks. Imagine taking a wonderful tour with your fiancé in the classic tram. This kind of pre-wedding shoot will provide you with the most magical and candid moment of a lifetime.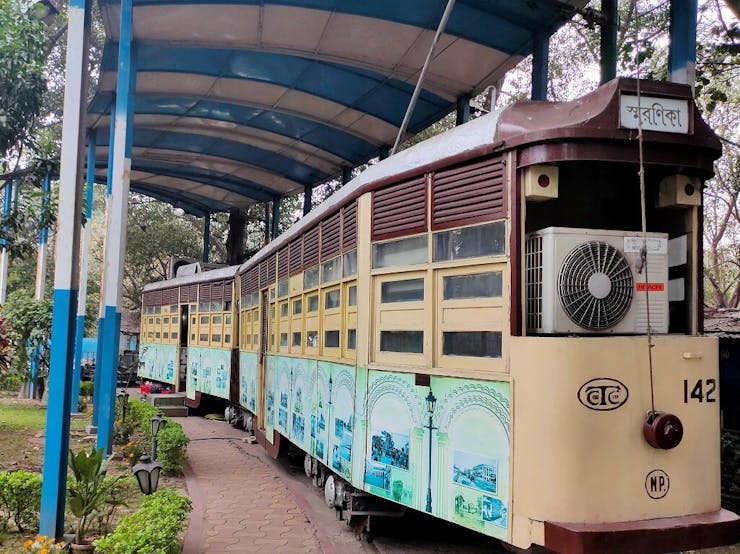 10. Jorasanko Thakur Bari – A Wonderful Backdrop Of Poetic Architecture
What can be the best suitable place for your pre-wedding shoot than the glorious mansion of the great poet Rabindranath Tagore? The backdrop of a classic mansion will increase the charm of your photography. This poetic mansion is a peaceful setting for all Bengali couples. Hire a professional pre wedding photographer in kolkata for pre-wedding photography to make a most romantic pre-wedding album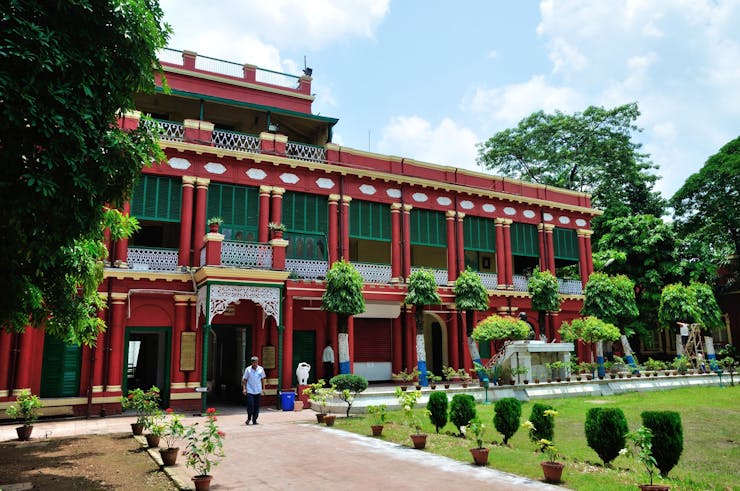 11. Park Street Cemetery – Breathtaking Charm Of Colonial Era
This abundant burial ground will remind you about the beauty of the colonial era. The tall trees, thick bushes, and beautiful flowers are a treat to the eyes. It adds a vintage charm to your photographs with a beautiful backdrop. The calm environment of this grand burial ground will also let you spend some relaxing time.