CREATIVE PHOTOGRAPHER
About Pre Wedding Photography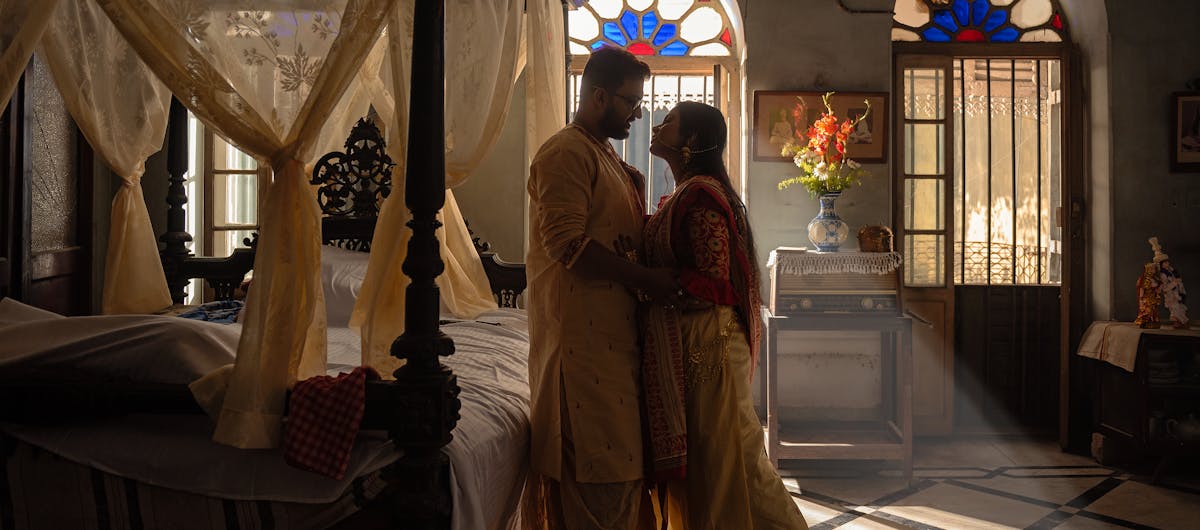 There can be hardly anything more beautiful than experiencing true love. And celebrating these precious moments with a creative twist is what we call pre wedding photography in kolkata. It's a great way to let the world know how strong is your relationship. A pre wedding photoshoot in kolkata also makes you camera-friendly that further helps you in posing perfectly at the time of the wedding.
As a visual storyteller, I believe in bringing true emotions into your romantic portraits. From the way, the groom holds the bride to the way the bride blushes, every single moment will be captured perfectly to create naturally beautiful and passionate couple pictures.
Nowadays most couples want to shoot their pre-wedding stories at exotic locations, as they make your pre-wedding story more beautiful. From a beachside story to the latest miniature couple portraits, you can try everything here at Submit Dey photography to make a fabulous wedding invitation using your pre-wedding pictures.
Looking for a dramatic pre-wedding shot?
Little drama can spice up everything. And planning a dramatic pre-wedding shoot portrays your inner feelings in pictures perfectly. So, what are you waiting for? Plan a magical pre-wedding tale with us now.
VIEW OUR
Pre Wedding Photography Gallery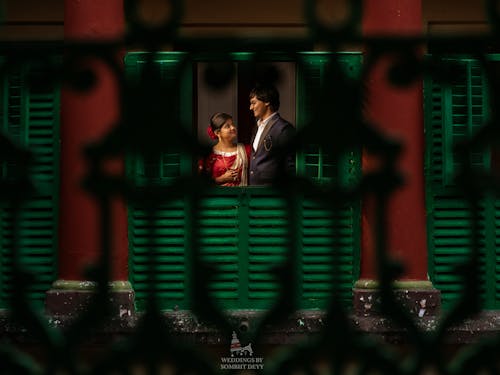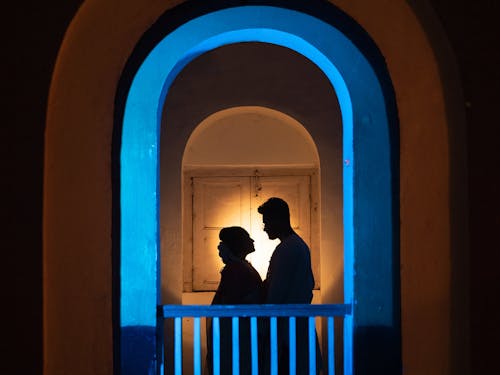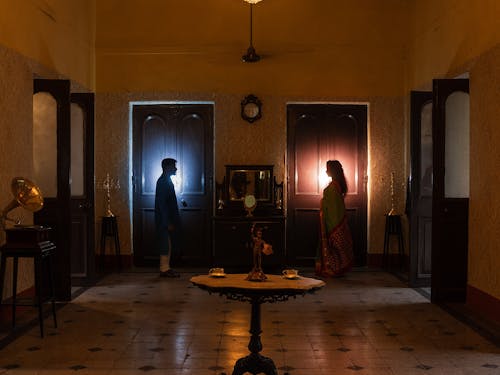 Book a Session
Interested to work with me?