Incredible Outdoor Maternity Photoshoot Ideas!
 Pregnancy changes what it means to be beautiful. It is a time of great happiness and excitement, so a photoshoot is very important.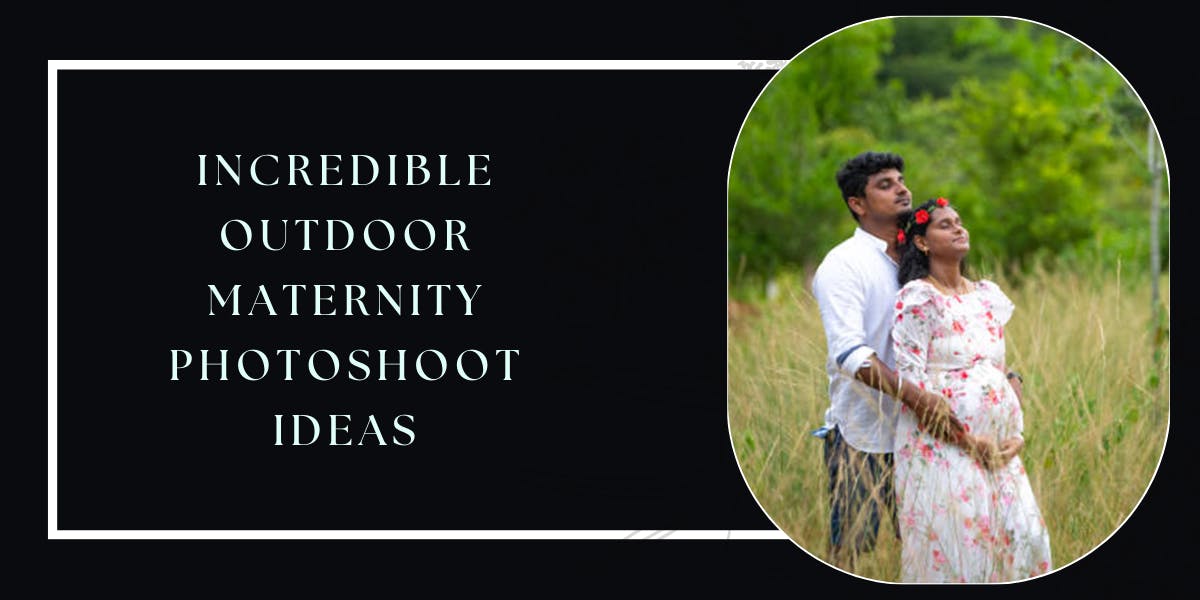 Have you decided that you want your outdoor maternity photoshoot ideas? There are many enjoyable ways to include elements of nature into the photographs you take during your pregnancy. Even though you'll enjoy the nice weather, there are ways to work around bad weather, and you might be surprised how they improve your outdoor maternity photoshoot ideas.
Here are some outdoor maternity photoshoot ideas:
1. Bring Your Partner Into It:
If you're getting ready to become a parent with a partner, your outdoor maternity photoshoot ideas wouldn't be complete without them. Your shared joy will show in the pictures you take as a couple during your pregnancy.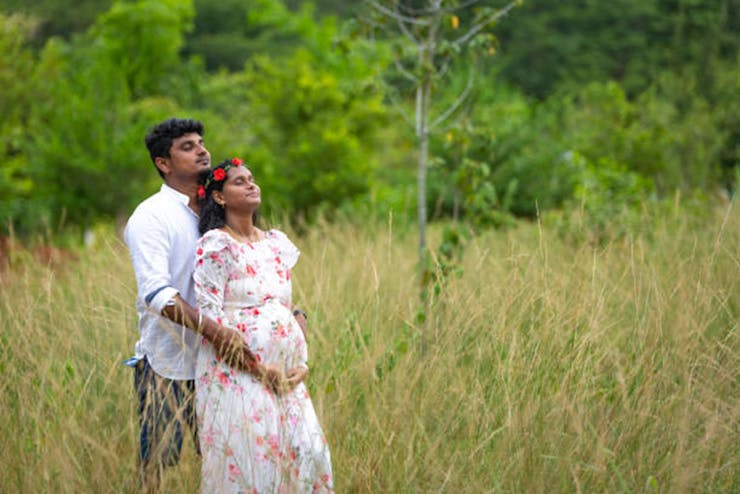 Recommended: Best Newborn Outdoor Photoshoot Ideas–Natural, Stunning & Stylish
2. Find The Right Time:
Your pregnancy photos will look better or worse depending on the lighting, so plan your shoot for the best time of day. Baby photoshoot in kolkata photographers love to take pictures during the "golden hour," right after sunrise or before sunset. It's during this time that the light is warm and golden.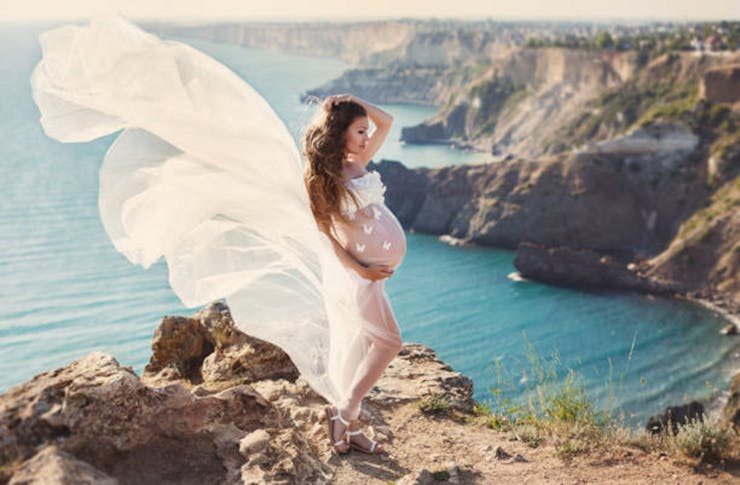 Must Read: Trending Indoor Maternity Photoshoot Ideas At Home
3. Look For A Nice Field:
Are you looking for the perfect place to take your maternity photos outside?Look for empty fields near your house. Grass that is tall and lush makes a beautiful background. If your clothes match the season's colors, you get extra points. Bengali rice ceremony photography is best photographer.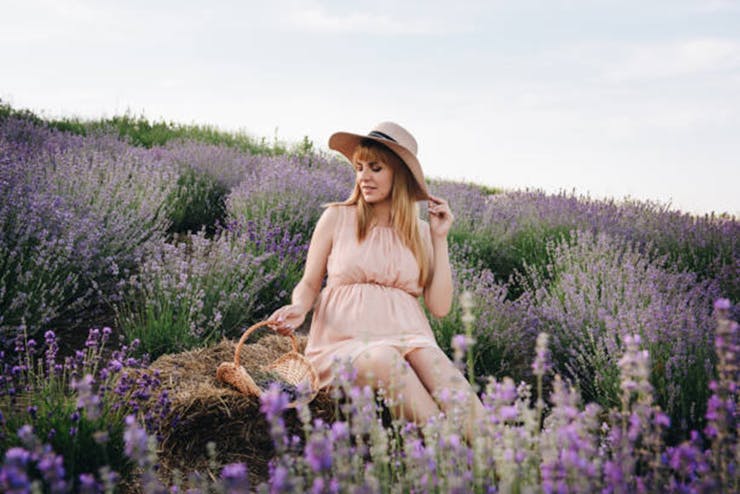 4. Get Out There:
Do an outdoor maternity shoot in the city without being intimidated of the urban, gritty vibes. Baby rice ceremony photography for an urban-chic look; look for backgrounds with different textures, such as concrete and metal.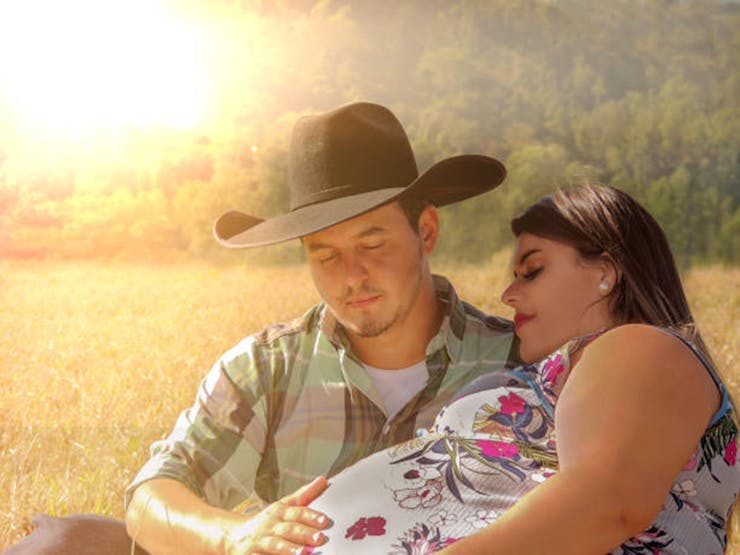 5. Don't give up in bad weather:
They get that it's hard not to be disappointed when it starts to rain on the day of your maternity outdoor photoshoot. But this amazing picture shows that rainy weather can make for some pretty magical maternity photos.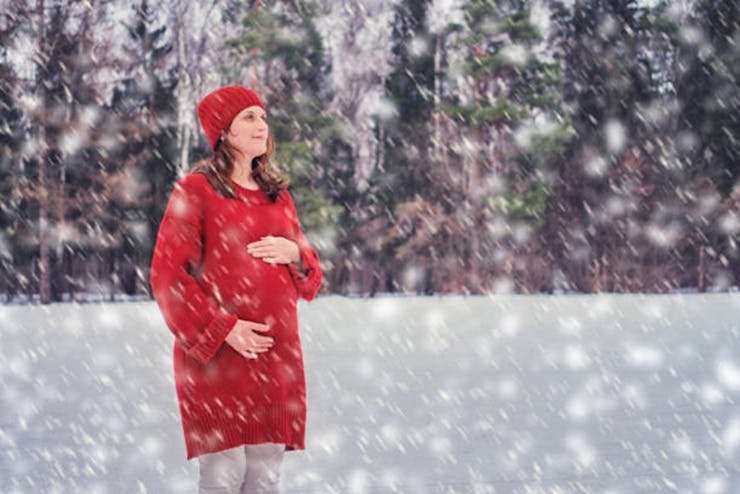 6. Flowers Are A Lot Of Fun:
Any woman can feel like a goddess when she is pregnant. Embrace it! For a few years now, floral crowns have been the most popular idea for an outdoor pregnancy photoshoot, and there's a good reason for that.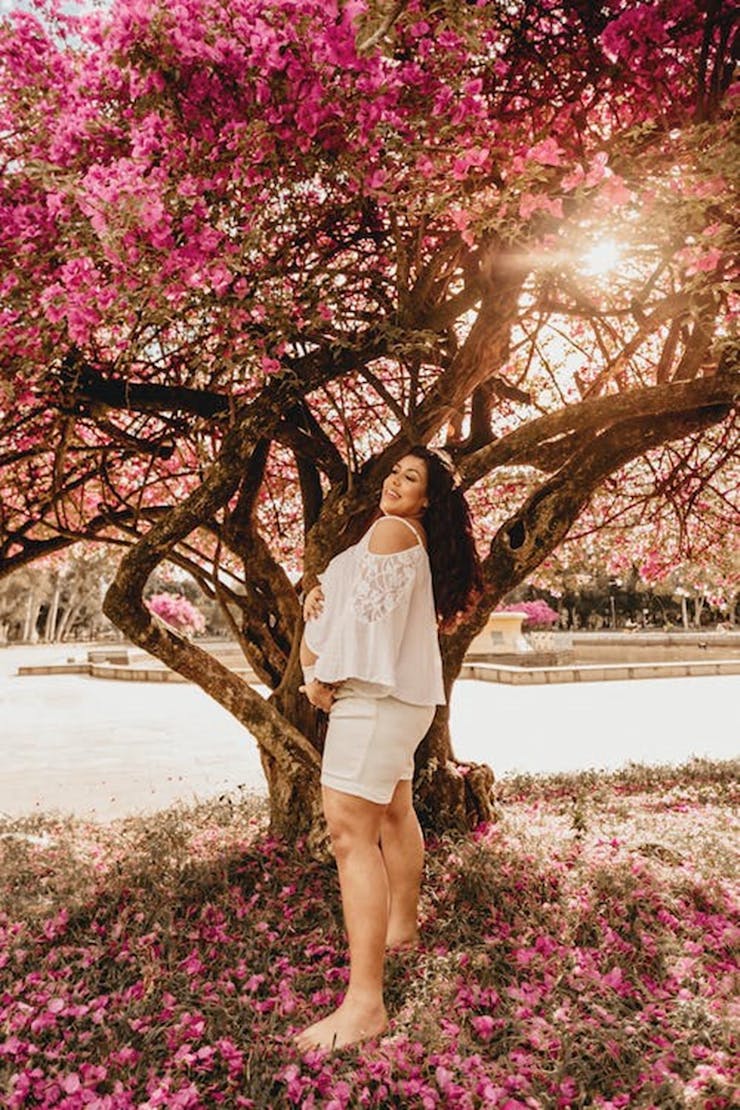 7. Stay On Your Porch:
Do you want your pregnancy images to have a cosy, at-home vibe? The best place to pose is on your front steps. You don't have to drag yourself all over town for the outdoor maternity photo poses while pregnant.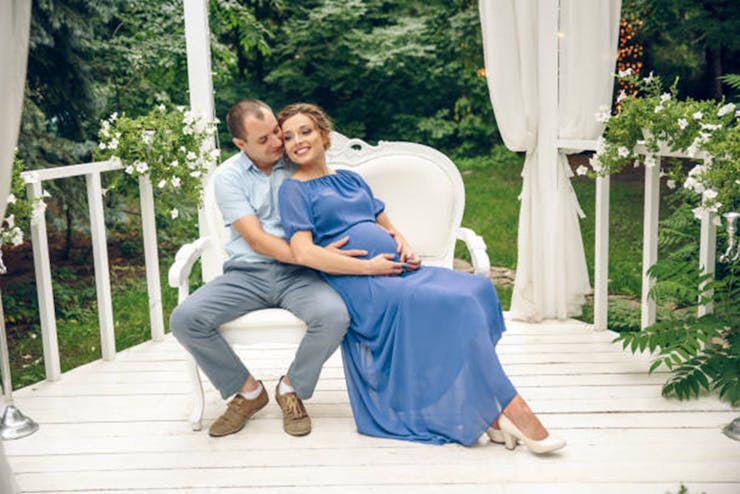 9. Face A Graffitied Wall:
If you go through Instagram, you will notice that a lot of people take selfies in front of colourful urban murals and unique street art. Why not use the same idea for your outdoor maternity shoot?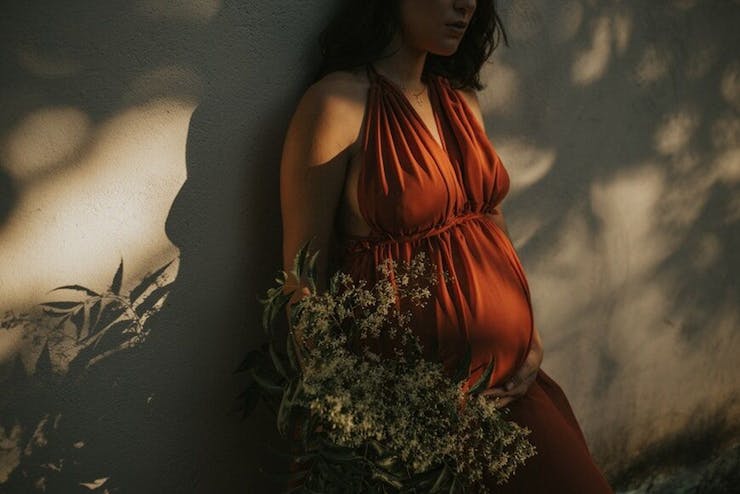 10. Focus On The Details:
You'll want many full-length photos, but a great idea for a couple's outdoor maternity photography poses is to get a few close-ups. Focus on how your arms and hands are wrapped around your partner's and that beautiful baby bump.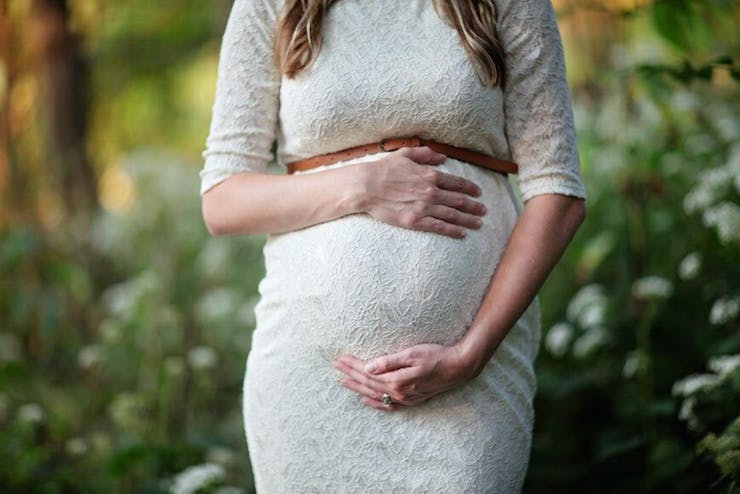 11. Get A Pair Of Shoes For A Baby:
Is there anything cuter than a baby's tiny little shoes? Zoom in on these adorable maternity photoshoot ideas outdoor indian props to give your pictures a sweet look.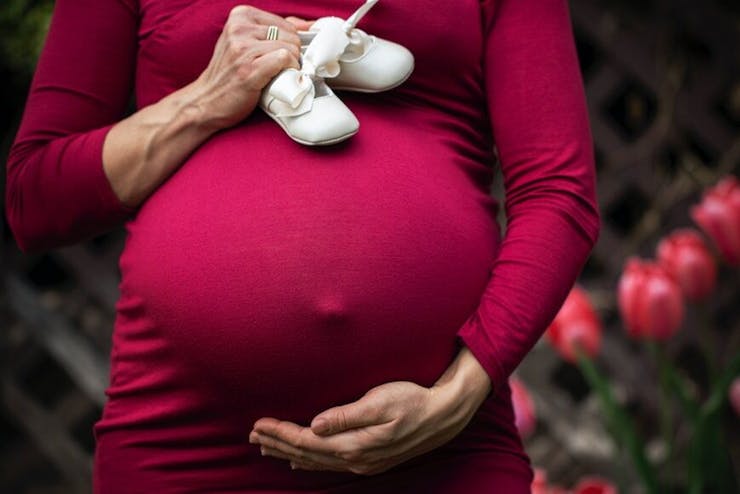 12. Take Pictures Of You And Your Surrogate:
Even if you're not pregnant, you can still enjoy the beauty and excitement of maternity outdoor shoot, as these beautiful women show.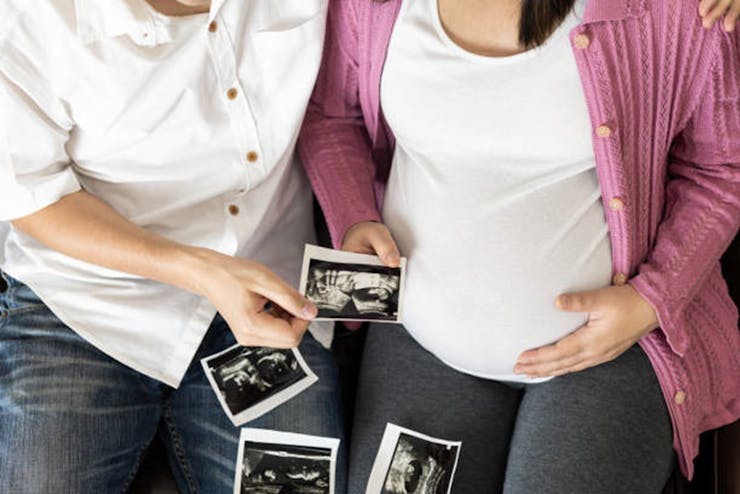 13. Feature Your Fur Babies:
If you consider your pet your first child, why not include them in your outdoor maternity photography ideas for the ultimate "aww" factor?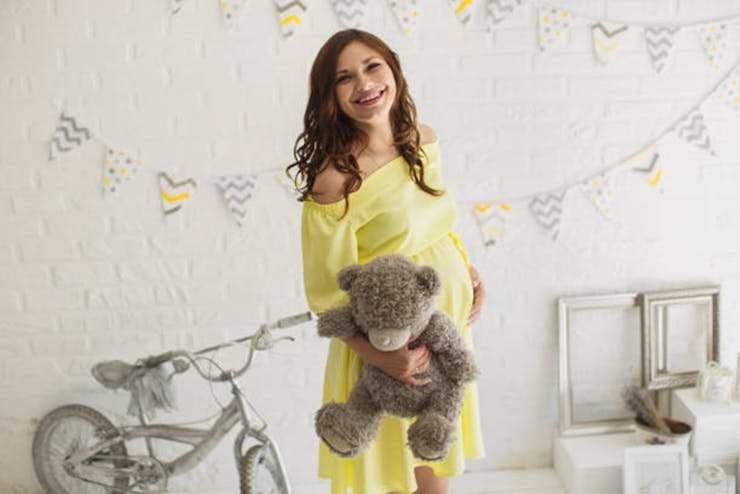 14. Take Pictures Of Your Baby Bump From Different Views:
During pregnancy, your body changes in many good ways. Take pictures of your growing baby bump from different angles to show off its amazing curves for outdoor maternity picture ideas.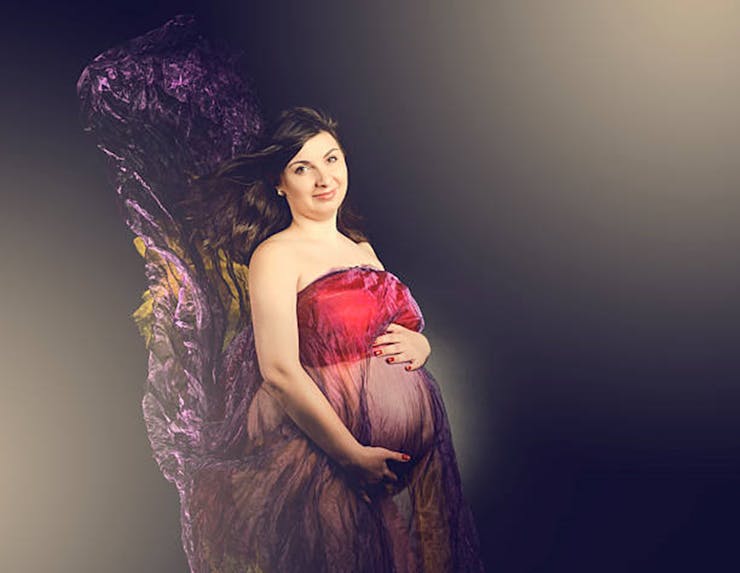 15. Take The Rainbow In:
 If you've lost someone, you should think about a rainbow baby maternity photoshoot. You can use your outdoor pregnancy shoot ideas to celebrate your sweet rainbow baby and remember those kids who didn't make it. A very interesting background can be made with colored smoke.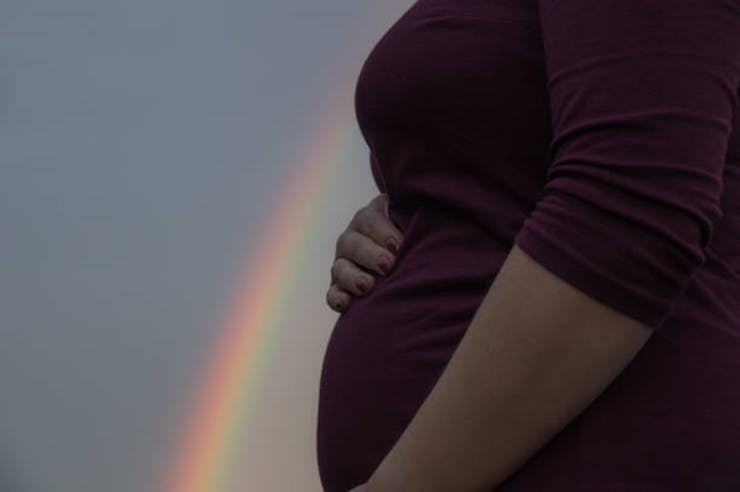 16. Head Underwater:
Another popular trend in outdoor maternity photoshoot poses that leads to some pretty unique photos? Taking pictures of your pregnant belly under water. The warping and reflections can make things look cool.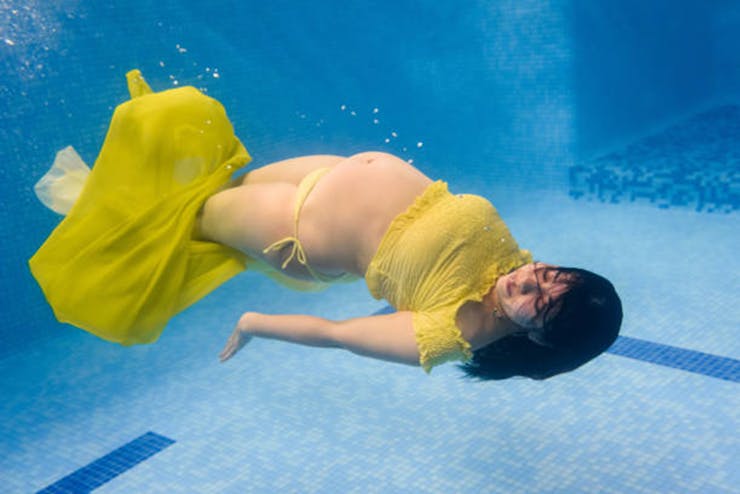 17. Look For Interesting Backgrounds:
The place is often where the best ideas for maternity photos begin. If you want outdoor pregnancy photoshoot ideas that will make people gasp, find a setting that will do the same. Your lighting and outfit choices can then be based on where you are.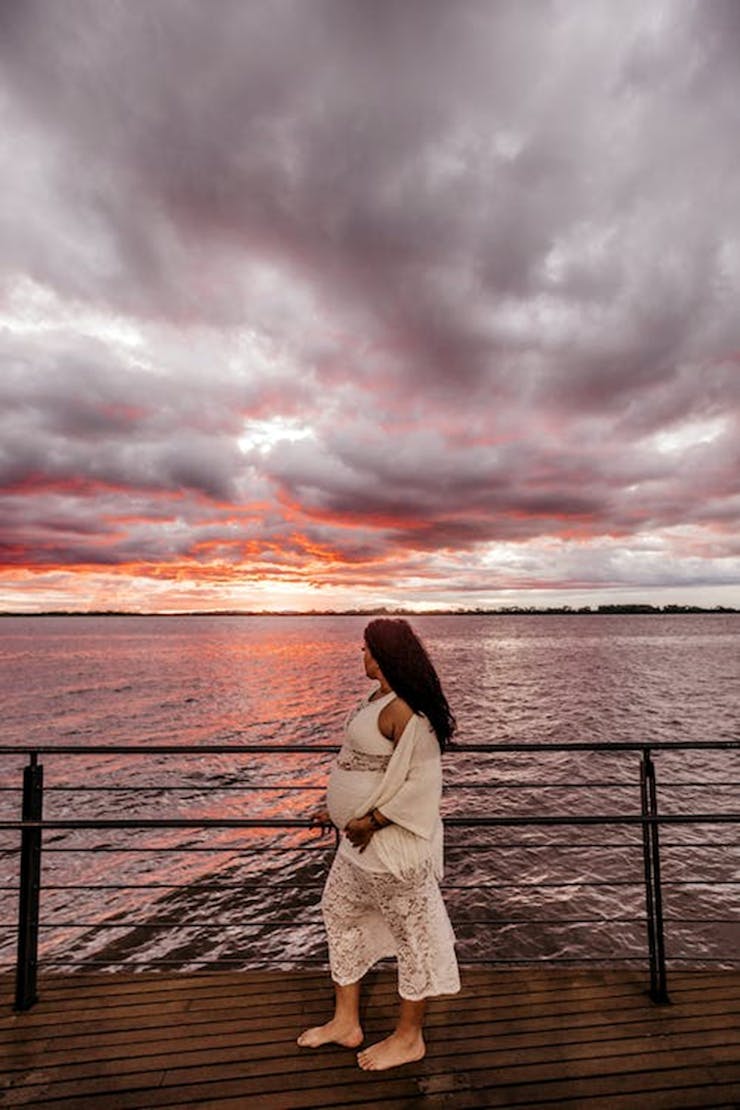 18. Use Traditional Clothing:
Heritage is often a big part of who they are, so why not wear traditional clothes in your maternity pictures? Not only does it show respect for your culture, but it can also be a fun way to add more color and vibrancy to your outdoor maternity photo ideas.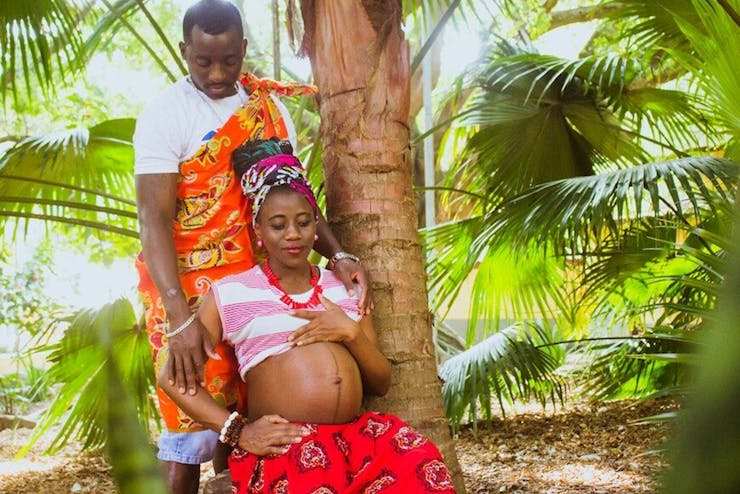 19. Be A Good Team Player:
Be bold and show how much you like sports in your outdoor pregnancy photoshoot. After all, what's cuter than a baby-sized jersey or onsite with your photographer?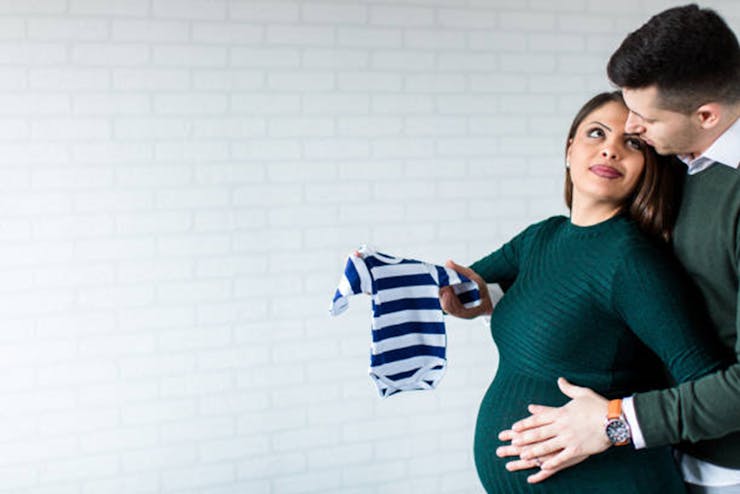 20. Spend Time Doing What You Like:
Are you a huge reader? Do you prefer to spend your time at the beach or in the kitchen? Think about taking maternity poses outdoor of you doing whatever makes you happy.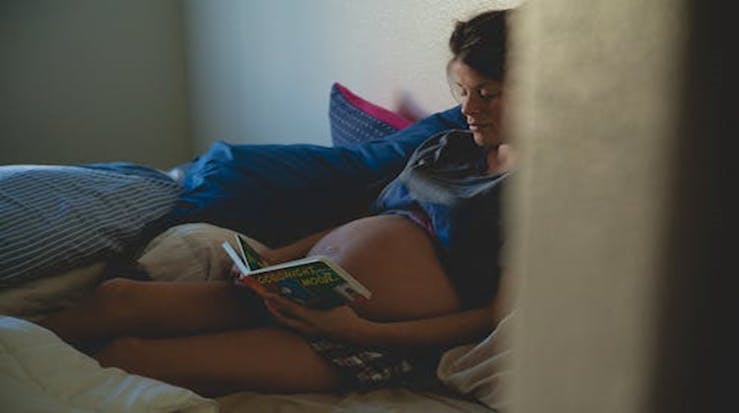 21. Show How Much You Like Disney:
Who wouldn't want to spend a day as a princess? Dress up as your favourite Disney character for a fairy-tale pregnancy outdoor photoshoot. (You can even use the theme for a photo shoot of a new baby.)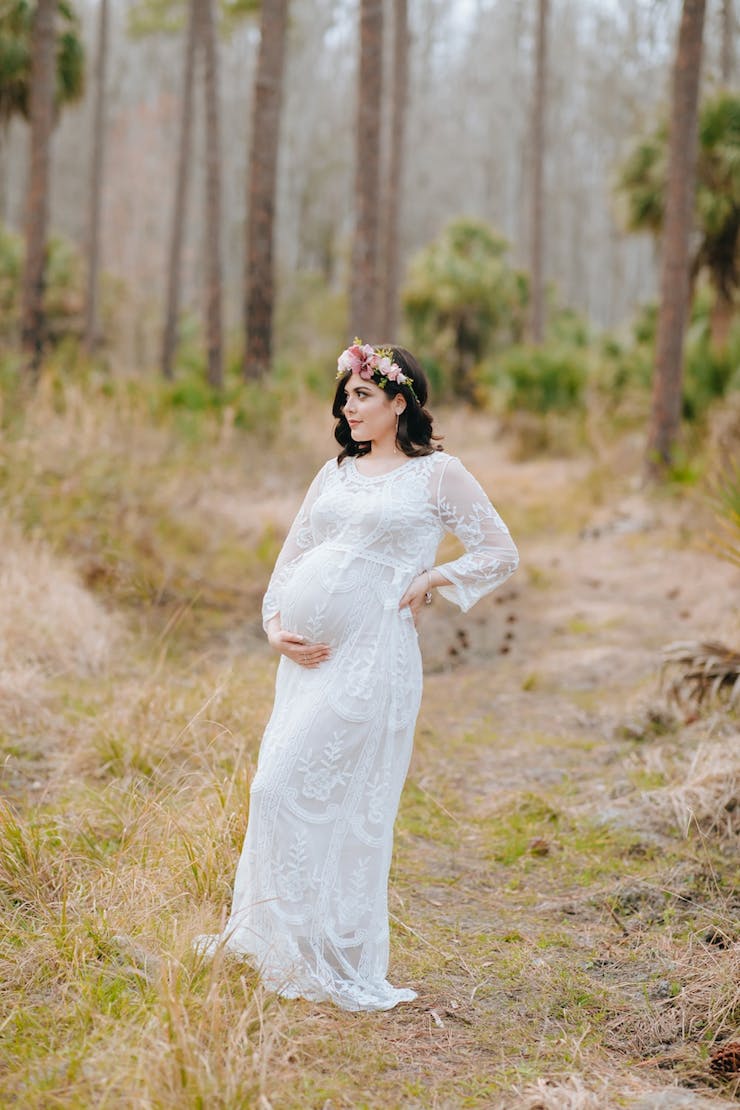 22. Use Public Art To Your Advantage:
Using a structure as a frame in a photo brings attention and interest to the subject. Find public art in the area to create a unique setting for outdoor maternity photography ideas.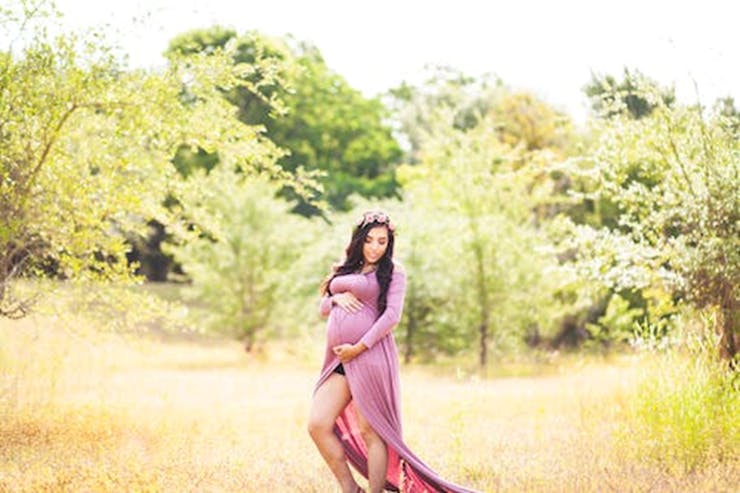 23. Change Your Point Of View:
Looking for unique ideas for a maternity photo shoot? Encourage your photographer to try out different sizes and points of view for a new look.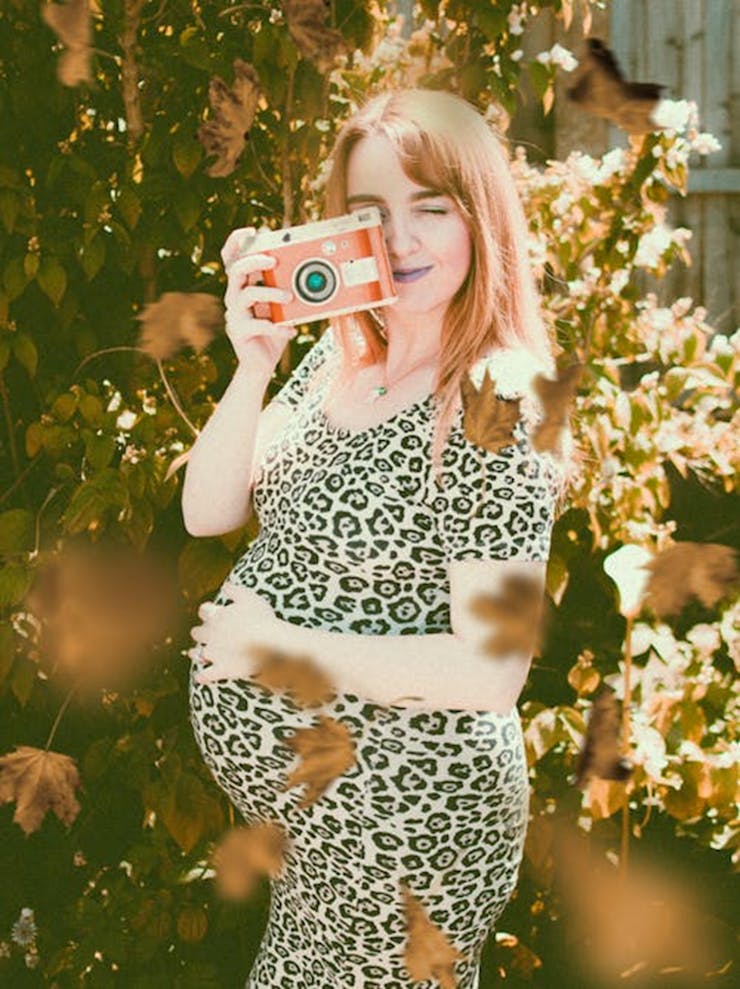 Conclusion:
Hope outdoor maternity photography tips will help with your next outdoor maternity photo shoot. Have a good time, and be sure to check out some of my other guides while you're here. When it comes to maternity sessions that take place inside, do-it-yourself pregnancy photography is a fantastic option.