Perfect Candid Wedding Photography Tips By Sambit Dey Photography
Here are some most important candid wedding photography tips. It can help you preserve your romance, laughter, and emotions in the best way possible.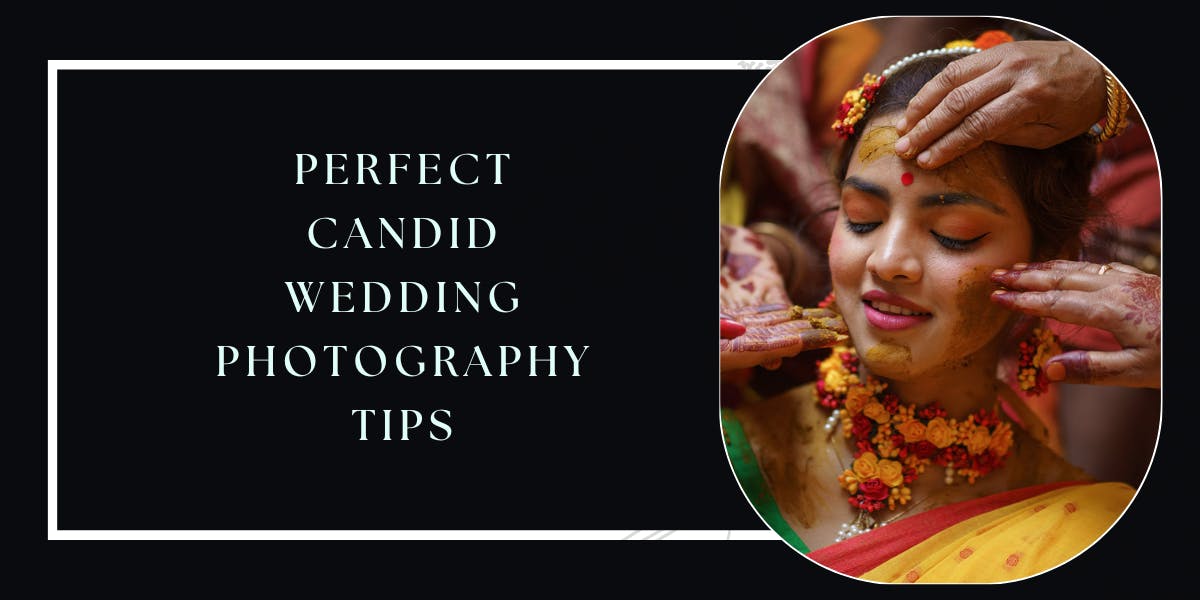 The wedding day festivity contains all the laughter giggles and emotional moments that make the event joyful. Clicking through these beautiful moments will let you relive them again and again. The magic of candid photography is spread all over the world. It has also taken the Indian wedding photography industry by storm. Likewise, Candid Bengali wedding photography has become increasingly popular among Bengali couples. The best part about candid wedding shots is they often tell a complete story of the event. It captures the raw emotions of the day and creates natural-looking pictures. It is the job of a candid photographer in Kolkata for wedding to tell the story of your special day in a way that will be remembered forever. Here's a useful guide that will describe the best candid wedding photography tips.
1. Do A Research
It is always important to do your research before hiring a photographer for Bengali candid wedding photography. Start the research by checking their social media profiles on Instagram and Facebook. At the time of research make sure to take a look at their portfolio. This will give you a good idea of their style and what kind of results you expect from them.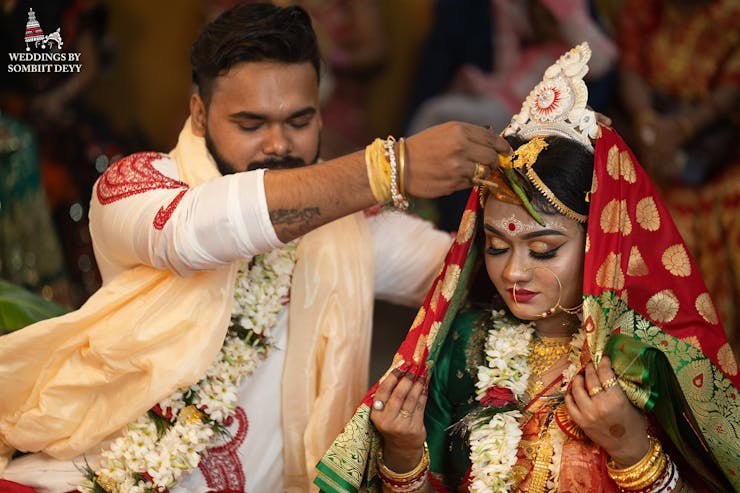 Recommended: Top 15 Stunning Poses For Pre Wedding Photoshoot Ideas
2. Prepare A Wedding Photography Budget
Candid photography in marriage has become a major chunk of the total wedding budget. This is why it is important to plan a wedding photography budget before the wedding day. Candid wedding photos are a great investment in getting a collage of lifelong beautiful memories. It is important to consider the wedding photography package that fits your budget.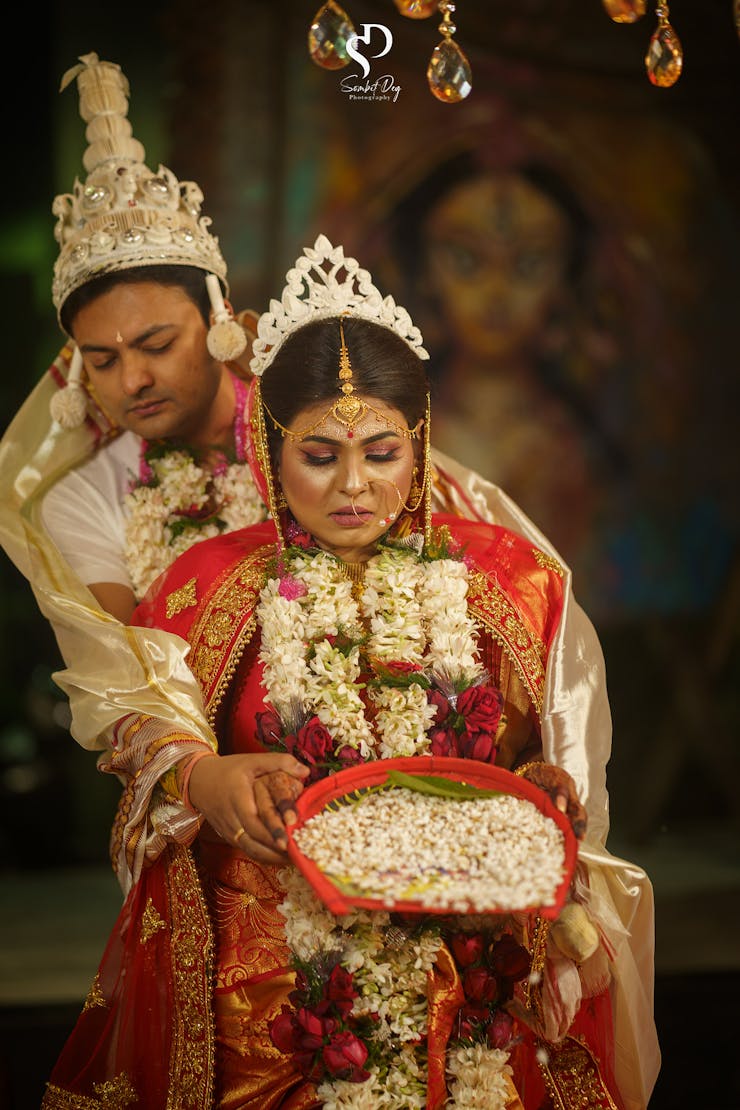 Must Read: Bookmark These Bride Getting Ready Photos For Your D-Day
3. Don't Follow The Crowd
Every couple deserves to be in the limelight on their wedding day. Their unique chemistry and wedding festivity create a wonderful story. So remember not to hire a photographer based on your relatives' or friends' references only. Develop a personal connection with the photography team to understand their working style. Some photographers specialize in black-and-white candid shoot wedding. While others love clicking bridal candid photos.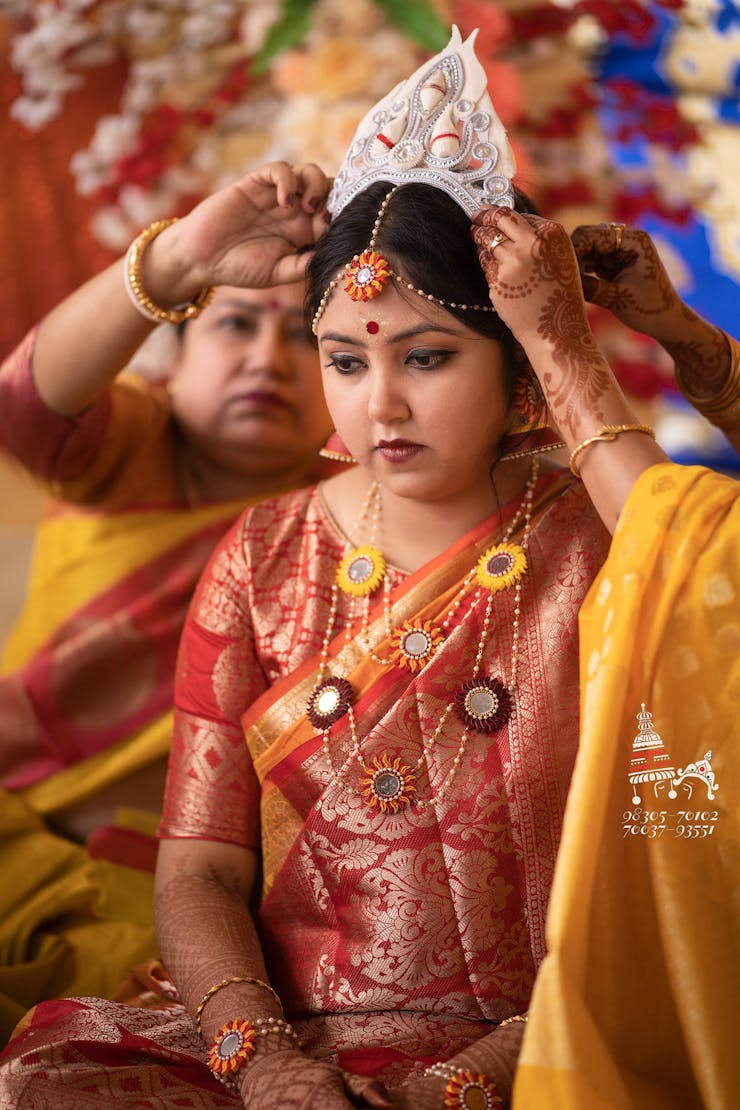 Also Check Amazing Beach Pre-Wedding Photoshoot Ideas That Have To Be Saved!
4. Avoid Using Flash
Flash photography can be a great way to add impact to your candid wedding pictures. But it can also be a distraction in a wedding setting. Some couples find the flashlights too intrusive and distractive. Ask your photographer to use natural light sources to create a more intimate picture. increasing the ISO and slowing up the shutter is a good option for brightening the scene.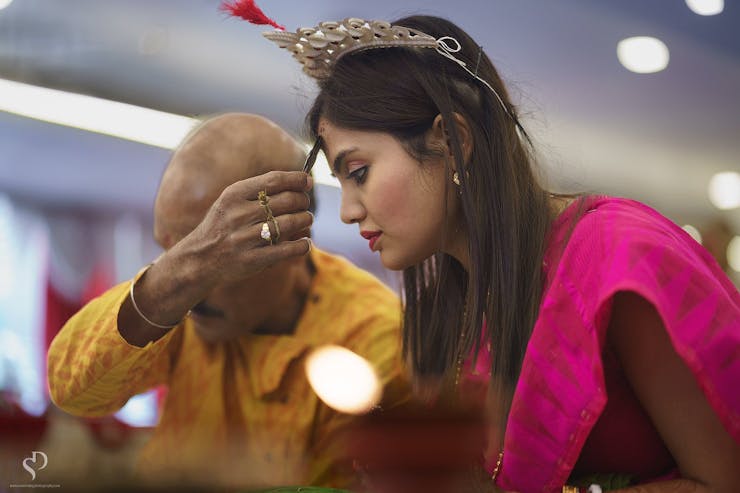 5. Live In The Moment
The prime tip for candid wedding photography is to always enjoy the moment of your wedding. There is a high chance of feeling nervous while facing the camera. Hence, it's better to forget about your photographer and their camera. It will help you to get the most beautiful candid marriage photos.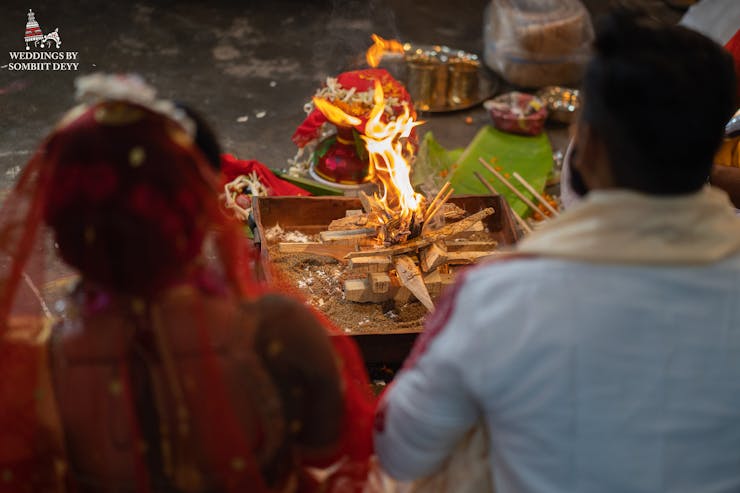 6. Use High-Quality Equipment
You must ensure that your photographer is using high-quality equipment for clicking candid pics of wedding. With the right equipment, candid pics of the wedding look more creative and beautiful. It allows you to capture natural and unplanned moments that can offer during a wedding. This is one of the most important candid photography pics to ensure that those magical moments are captured at its best.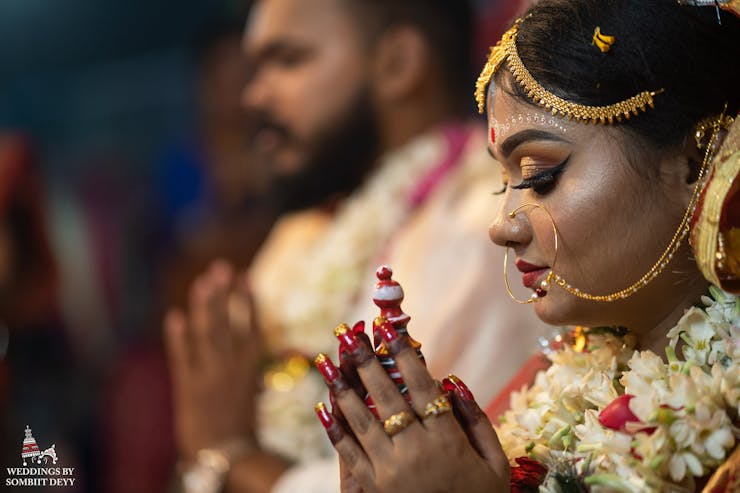 7. Make Use Of Zoom Lens
Zoom lenses are perfect for clicking candid photos for wedding. They help create a more intimate photo of the couple that stands out from the crowd. It also helps you to capture a wider range of candid shots which is perfect for capturing the minute details in a wedding photo. It lets your photographers take pictures from a distance.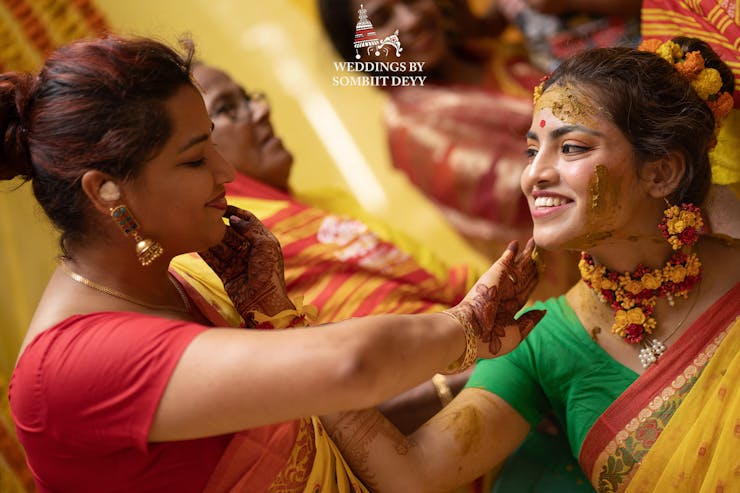 8. Click Through The Right Position
Another important candid wedding photography tips is to capture photos from the right position. There is an old saying that a picture speaks a thousand words. And to get the best candid wedding photos clicking the pictures from the correct angle is essential. The right position can make all the difference in getting breathtaking wedding photos.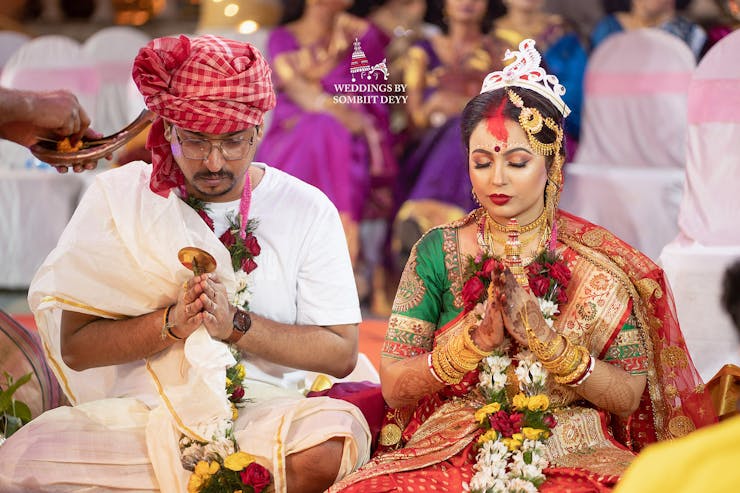 9. Go For Natural Poses
The natural poses of the bride and the groom are the most beautiful ones in a candid wedding shoot. It allows the couple to feel more comfortable in front of the camera. Moreover, the natural poses capture the true essence of your wedding day. It may be an unplanned or funny pose that will help you to cherish the beauty of your big day for the years to come.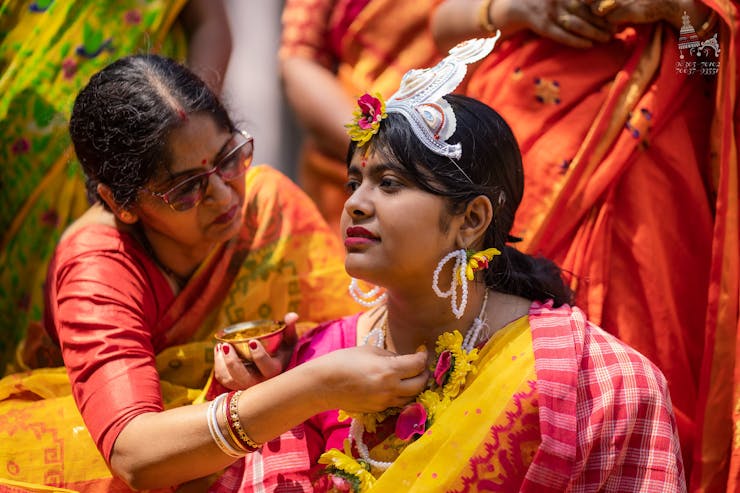 10. Go For Multiple Clicks
Multiple clicks are an important aspect of candid wedding photography. Because it allows the photographer to capture different moments in time. Clicking several images of the bride in different poses can produce the best result in candid bridal photography. It can help you get a variety of shots from different angles. These shots later create a beautiful story of your wedding day.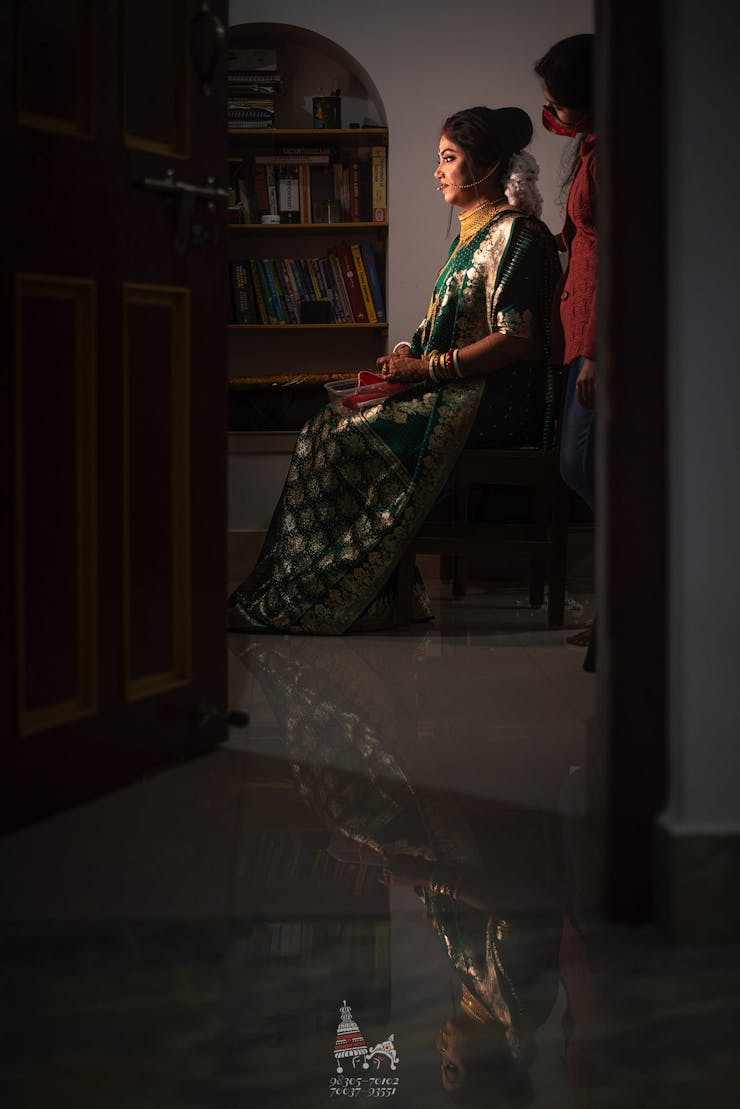 11. Make Way For Humor
Humor is an important part of candid photoshoot ideas that can make your photos standouts. It helps to make the day fun and memorable for everyone. Humor can also make your serious wedding hours fun-filled and unique. It is a great way to bring smiles to the couple's faces for a long time.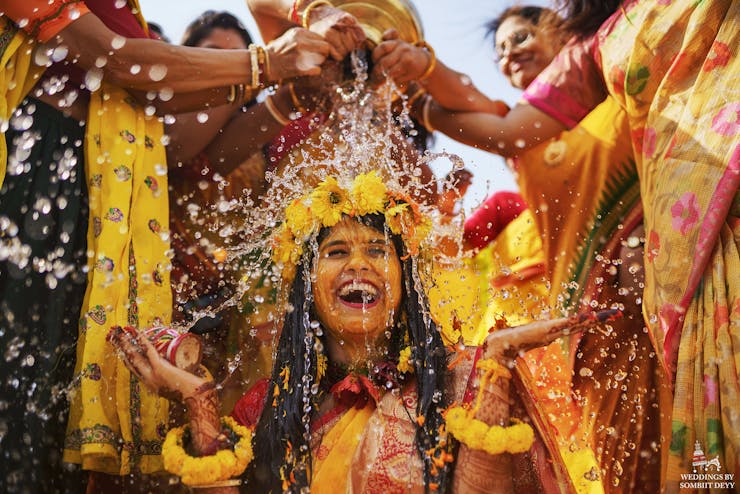 12. Develop A Relation With Your Photographer
The best way to feel free in front of the camera is to develop a relationship with your photographer. This way you will know what to expect from each other and will be more comfortable on the wedding day. Without a good relationship with your photographer, you will not be able to get the natural and relaxed shots that you are looking for.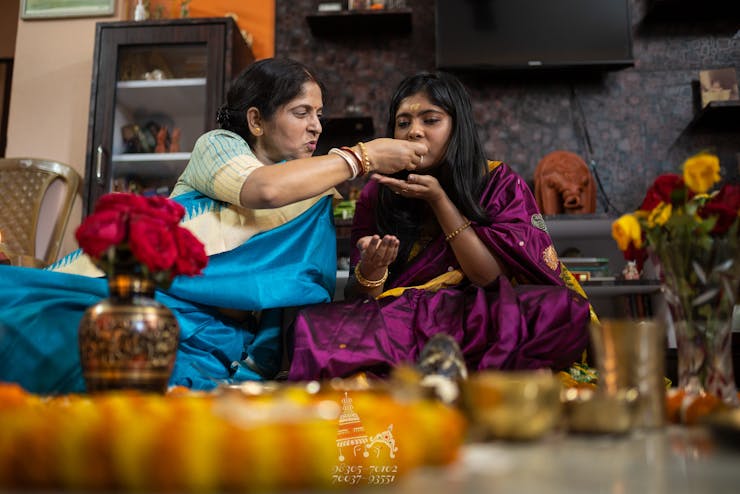 13. Try For Few Hip Level Shots
Last but not least is the candid photoshoot ideas that can help you get a natural yet creative angular shot of your beautiful moments. Hip-level shots are photos taken from a low angle with the camera position close to the ground. It can be also a great option for capturing details that might be missed from a higher angle. The low perspective can help to show the bride's dress or the beautiful venue decoration.