Must-Have Props For Your Maternity Photoshoot
Props can add personalization and interest to your shoot. So here are some ideas for your maternity shoot with props.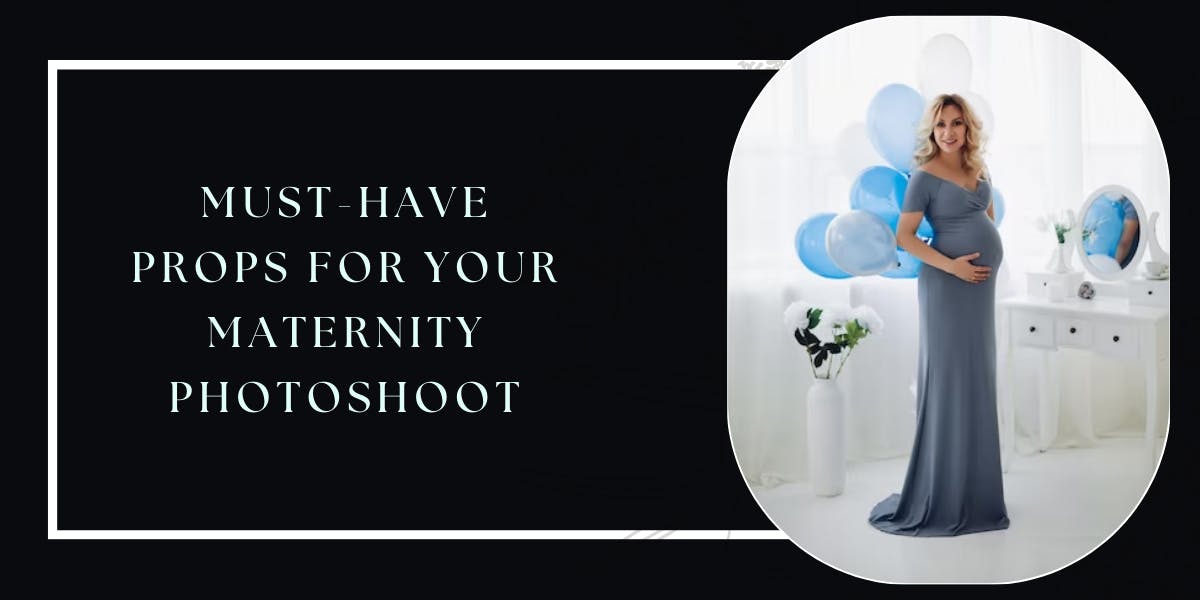 Maternity photo shoot props can add personalization and interest to your shoot. As family photographers, we're here to convey your family story. So, including elements from your personal life can help us create photographs that are more meaningful to you and your loved ones. Props are not required, but they can add a lot to your photo collection if they are carefully chosen. You can contact us for your baby photoshoot in Kolkata.
Here are some unique ideas for maternity photoshoot props-
Bring Your Ultrasound With You As A Maternity Photography Prop
What better way to celebrate and remember when you were pregnant than to add the moment you first saw a picture of your unborn child? As you can see from the pictures below, there are some creative ways we can use that priceless, influential picture. We are one of the most trusted photographer for your baby rice ceremony photography.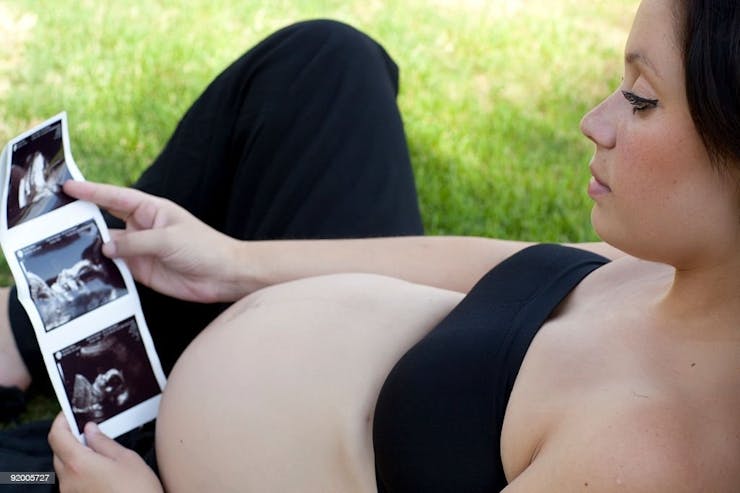 Recommended: Incredible Outdoor Maternity Photoshoot Ideas!
Gorgeous Baby Clothes
Why not flaunt the adorable little outfits you got for your baby? They look quite lovely and adorable in addition to being fantastic props for maternity photo shoot.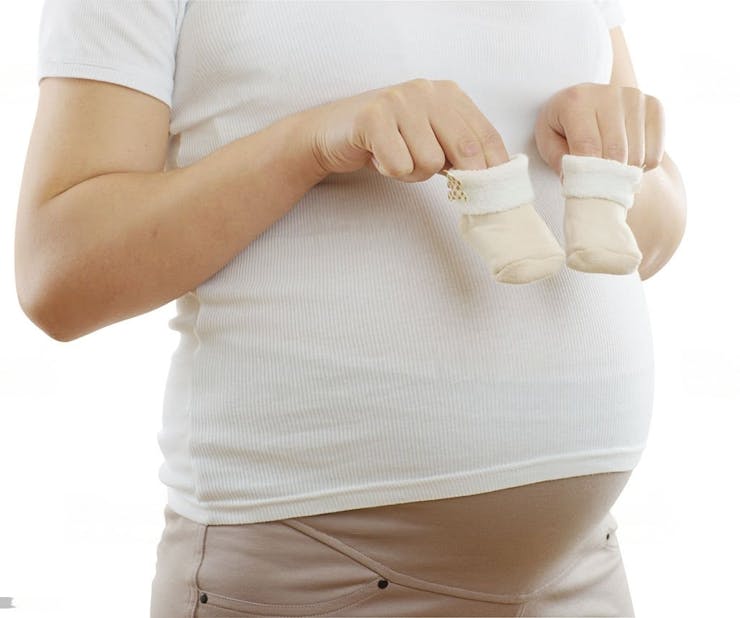 Also Read: How To Choose A Theme For Your Kid Photo Shoot
Flowing Maternity Dress
Instead of just displaying your baby bump, flaunt a lovely maternity outfit and allow your silhouette to flow. Whatever fits you most, you can dress in pastels or bright colors.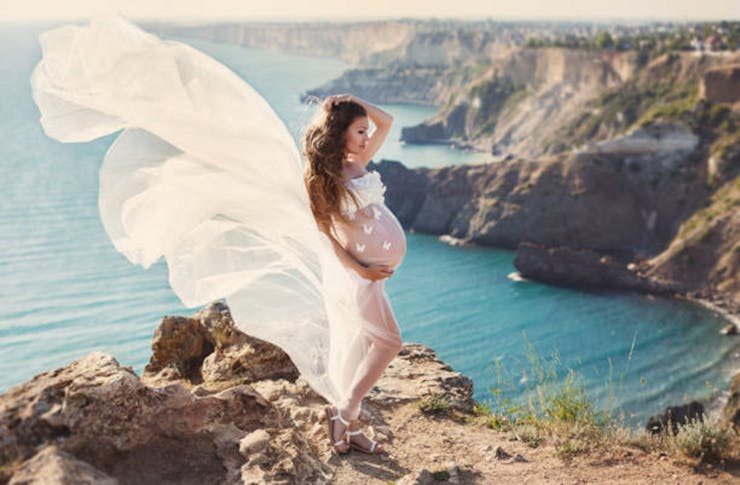 Your Baby's Nursery
If you have already set up a newborn nursery or are in the midst of doing so, utilize it as a great maternity photoshoot prop at home. You and your partner can use it to plan a beautiful shoot.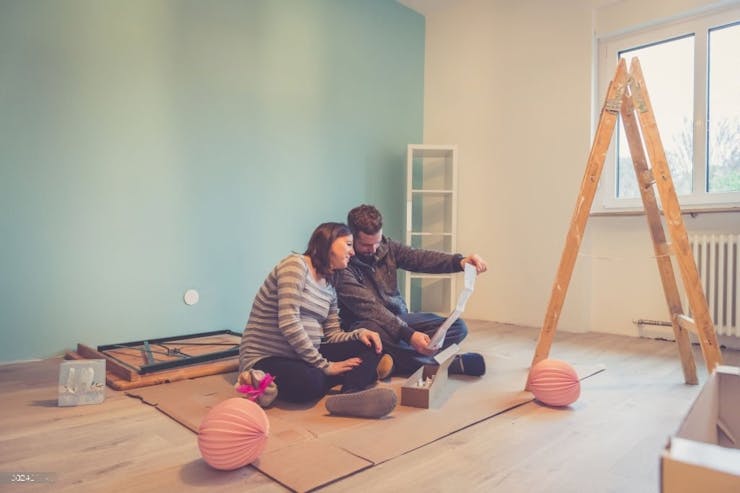 Letterboard or Chalkboard
Say it in words. Bring a chalkboard or letter board with you and use it to create a funny, heartfelt message or a big announcement.
Balloons
Balloons may be used in a variety of ways and make fantastic maternity shoot props ideas. Choose from a variety of colors and forms, then watch them work their magic.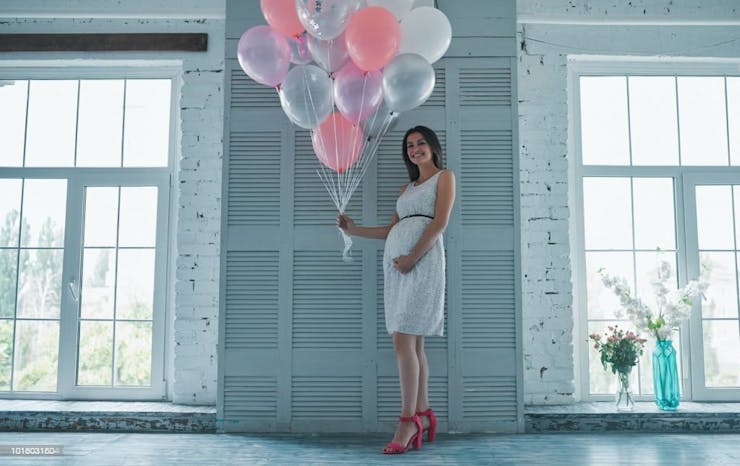 Add Your Pets
Your pets are part of your family and make adorable maternity photoshoot props ideas. Whether you have a dog or a kitten, bring your pet to the shoot and let them have at it.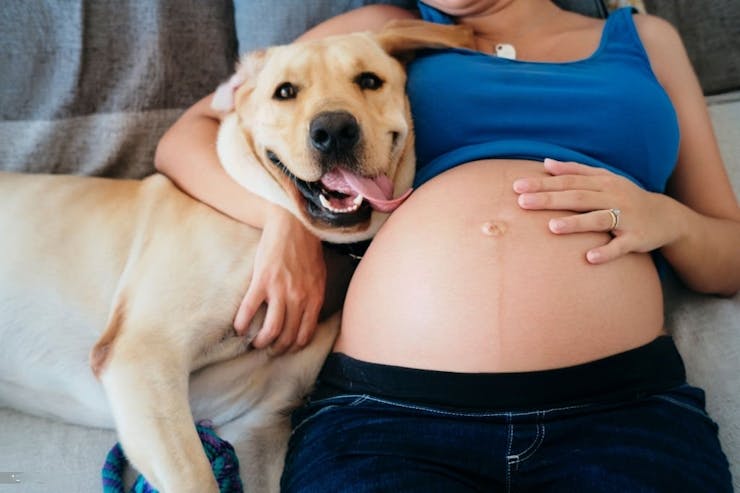 Books
If you're a new mother, you've probably been reading everything about a baby. By reading a book on how to care for a baby, you can show your love of parenting during your pre maternity photoshoot props.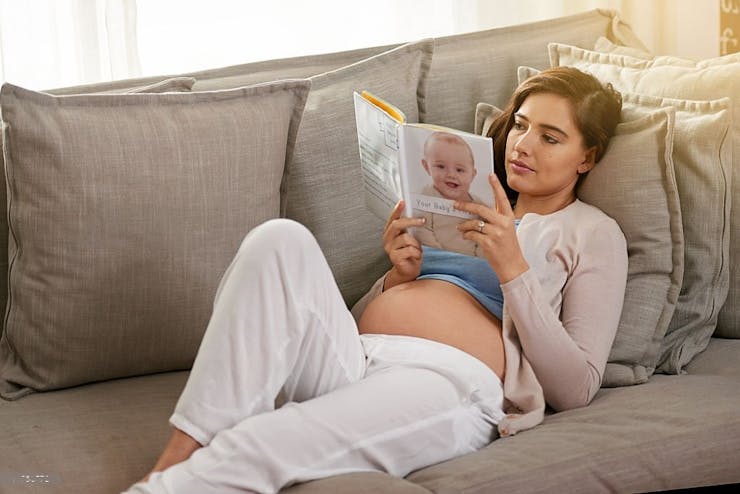 Teddy Bear
Your child's first stuffed animal is especially memorable. In your maternity photoshoot poses with props, display your baby's first stuffed animal buddy. The bear can either be cuddled or left in the background. You and your spouse can also both grip one hand, making the bear the center of attention.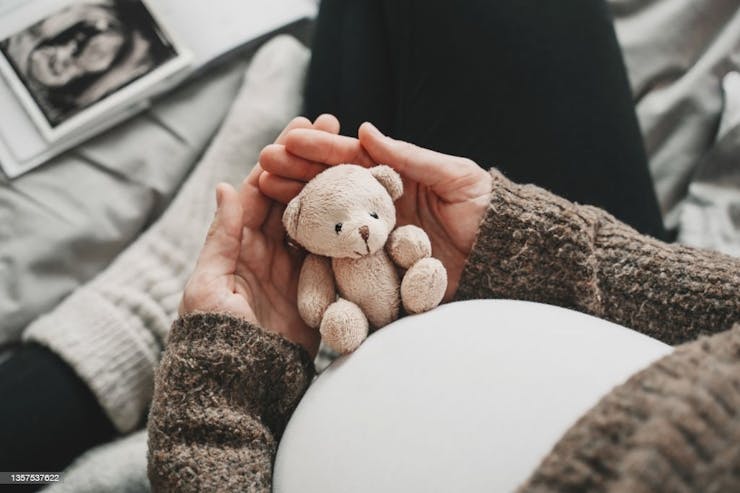 Engagement Rings
For your maternity props for photoshoot, flaunt your wedding jewelry. Make your partner make a heart shape with his hands by wrapping them around your waist and laying them on your belly. Your wedding rings should be visible as you place your hands on his.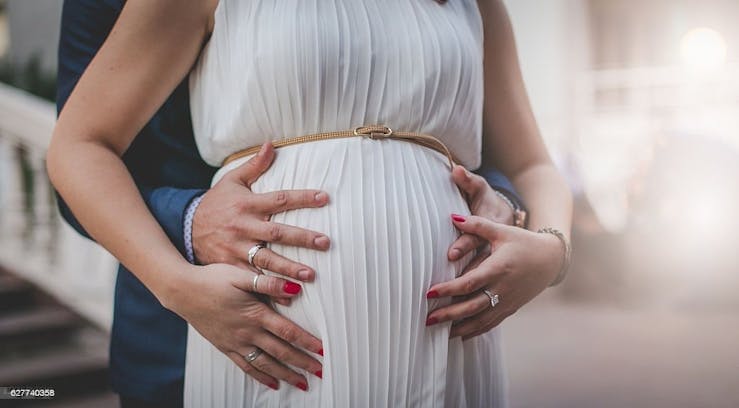 Pregnancy Test
A pregnancy test can be a highly intimate prop for a maternity photoshoot. This prop reflects the first time you found out you were pregnant and the wonderful feelings that followed.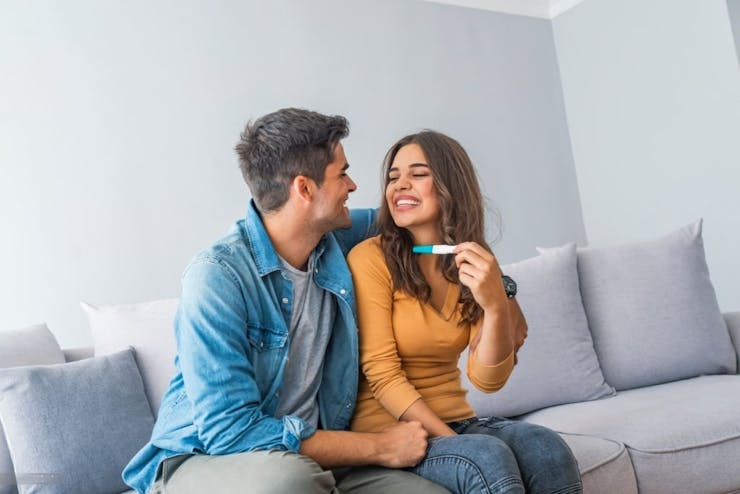 Pretty Swing for Maternity Photograph
Who doesn't enjoy playing on a swing? The good news is that swings make excellent maternity photography props. They can be painted, and decorated with a bouquet of flowers, and their appearance changes. Not only will you have a good time, but you will also take some amazing photos.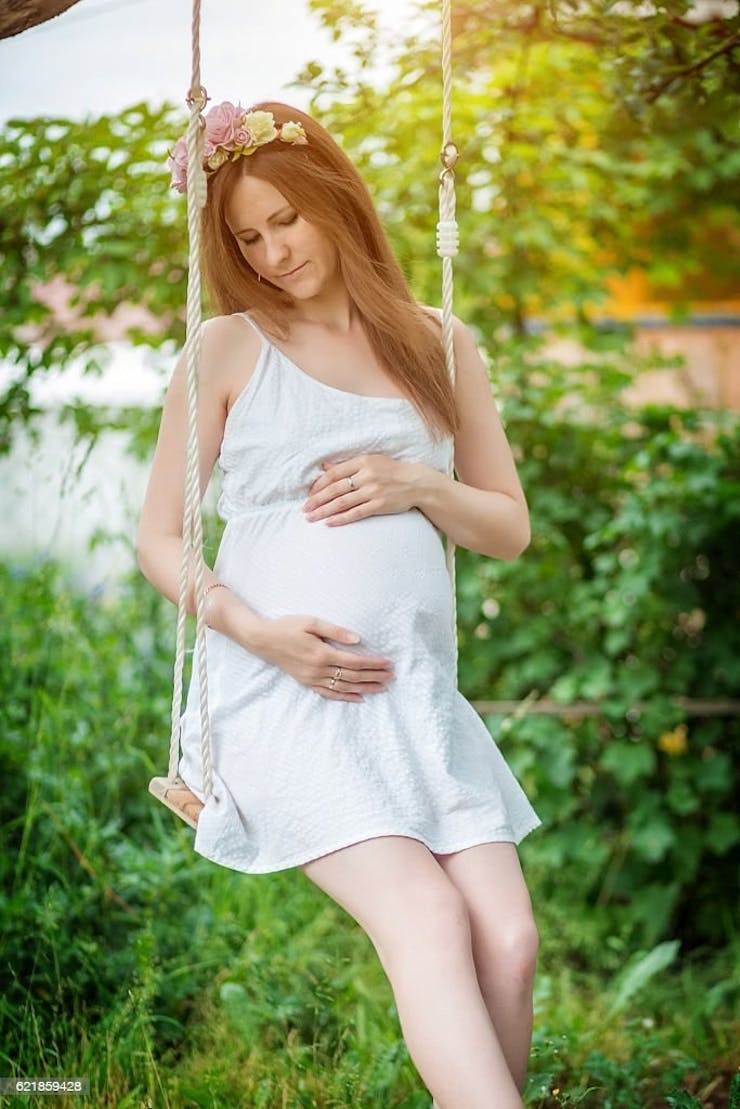 Colorful Bomb
Colorful bombs offer a lot of color to maternity photoshoot with props while doing no harm to your health. Whatever you decide to wear for your pregnancy photoshoot, they won't ruin it. You can also use color bombs of more than one color at a time and include those amazing combos in your images.
Floral Crown
For your maternity photoshoot props India, you may also utilise a floral crown or a crown studded with jewels as a prop. It would unleash your inner queen. A crown made of vibrant, fresh flowers would especially stand out in the photo. Also, it would complement the flowing gown you have chosen to wear.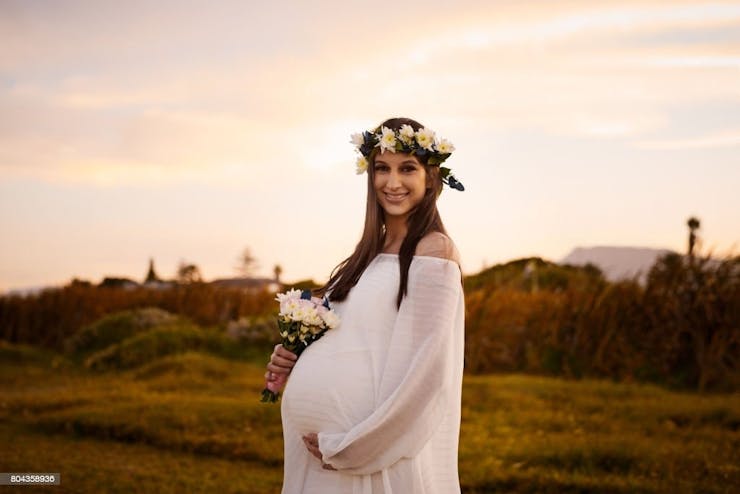 Blocks
Colorful baby blocks, similar to a letterboard, can lend a cute touch to any pregnancy photoshoot props ideas. Set the blocks up over your growing bump to spell out the name of your unborn child.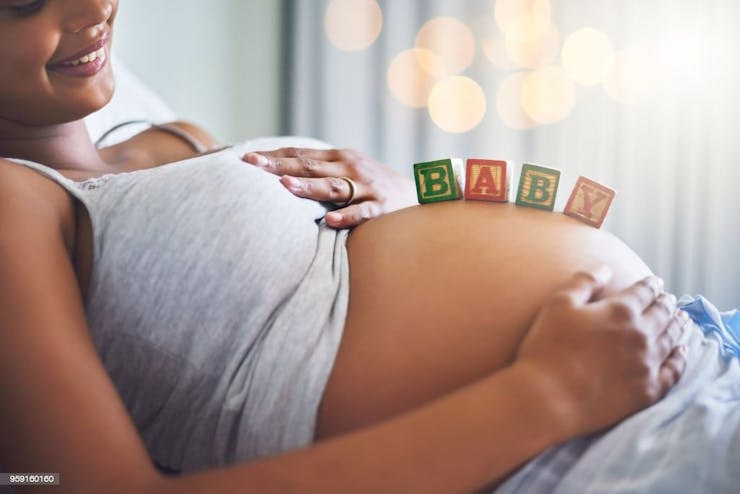 Look For Unusual Backgrounds
Nature may also provide stunning backdrops for maternity photo shoots, whether it's a mountain peak or a waterfall. They'll also create stunning backgrounds.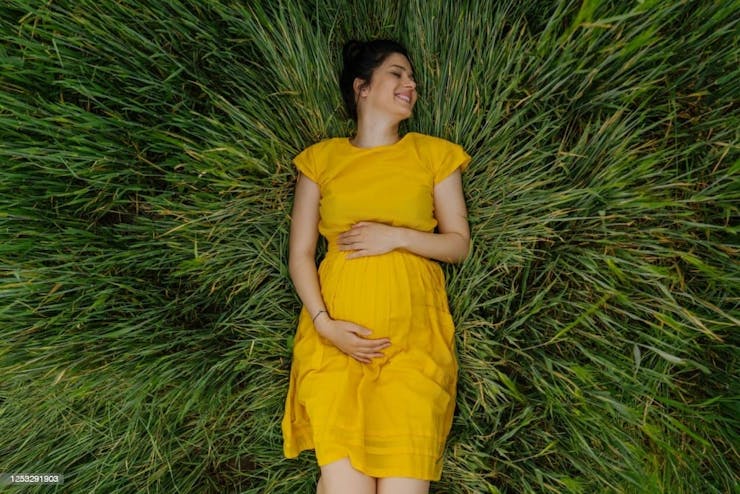 Mom/Dad Caps
The cutest and most adorable approach to make the pregnancy announcement is to wear the mom/dad caps. These colorful caps are ideal for a diy maternity photoshoot props because they enhance the expecting parents' gorgeous smiles.
Bubbles
Although being one of the cheapest maternity shoot props ideas, bubbles bring a unique beauty to the setting that other pregnancy photo shoot accessories do not. They give pictures a more lively, even active feel, especially when someone is blowing bubbles on a mother.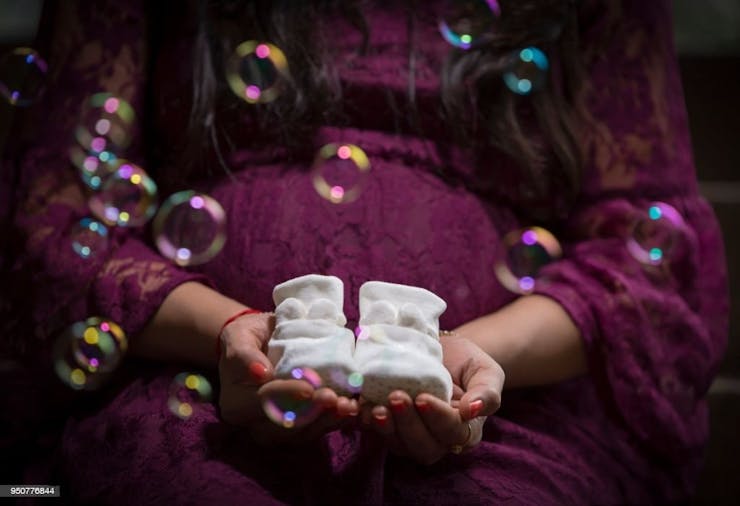 We have come to the end of the maternity shoot props list. Please share your favorite props with us. Do not be reluctant to stray from the list and use your imagination as well. In actuality, you can mix two or more of the list's prop suggestions to create the maternity photoshoot props India.