Find Your Perfect Makeup Artist In Kolkata For Wedding
Searching for the right makeup artist for your wedding day? Here is the list of top makeup artist Kolkata. Pick yours to be the star of your special event.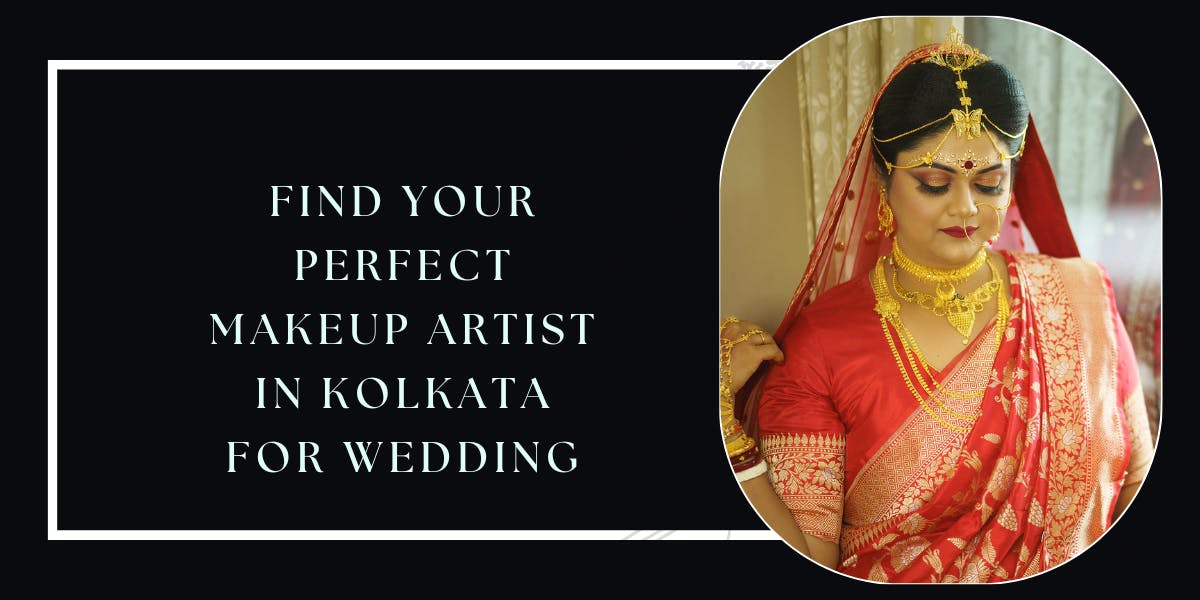 Wedding day makeup is something that cannot be compromised. A little mistake in your bridal makeup can ruin the special day of your life. A professional makeup artist Kolkata makes all the difference for your wedding day. They can provide every bride with a unique and gorgeous look, which is sure to delight the wedding guests. A good makeup artist keeps in mind what you love the most and works according to your taste and personality. No matter how expensive your wedding outfit and jewelry are. All that matters is your bridal look which is a clear reflection of your bridal persona. From hiding the dark circles, to drawing dramatic eyes, a makeup artist does the needful. Perfect bridal makeup will make you ready for a Bengali wedding photoshoot. We know the importance of choosing the right makeup artist. That is why we have curated a list of the best makeup artist Kolkata to help you get a gorgeous look.
1. Anubrati Makeup Studio
Anubrati's Makeup Studio is one of the best bridal makeup artist in Kolkata and one of the most affordable ones as well! Anubrati pays close attention to the requirements of the brides and provides them with a gorgeous wedding day look. Her flawless makeup looks helps photographer in Kolkata for wedding photoshoots.
Insta Profile: Anubrati Makeup Studio