For The Perfect Wedding Day, Hire The Best Wedding Planner In Kolkata
Planning a dream wedding in Kolkata? Read this blog. Here is a list of the best wedding planner in Kolkata who can help you plan a perfect wedding.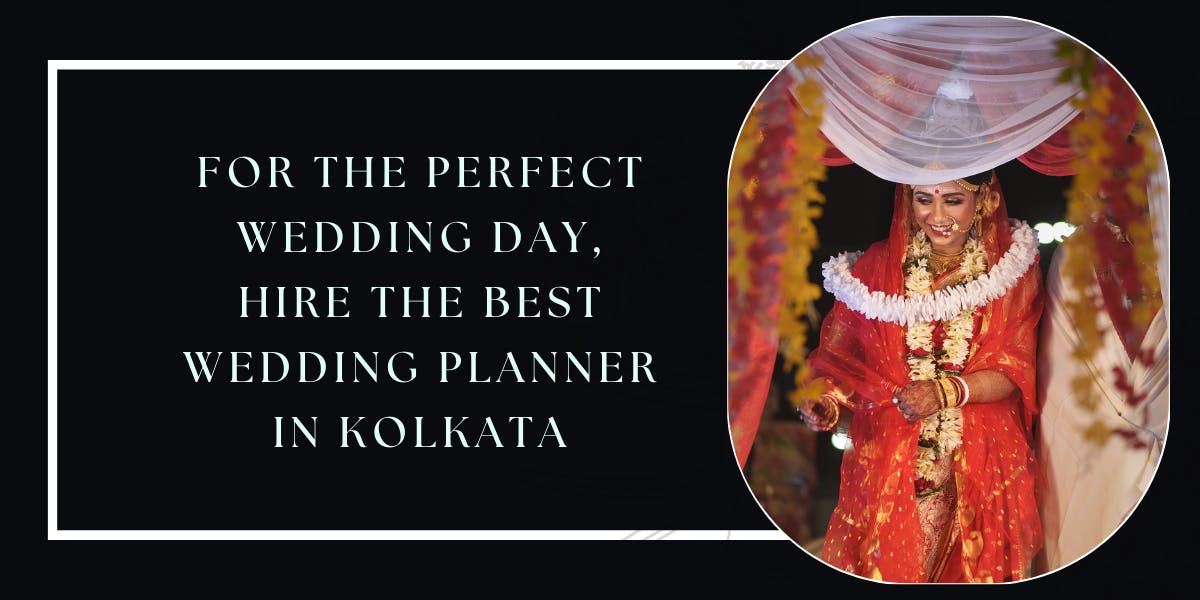 You only get married once in a lifetime and hence, you want to make sure that your special event is nothing less than perfect. Wedding planning can be one of the most exciting yet stressful times in a couple's life. With so much to think about it can be difficult to stay on top of every detail. This is why it is so important to choose the best wedding planner in Kolkata for your dream event.
They are the people behind the success of any wedding event. They can turn your wedding venue into a fantasy world that lets your photographer in Kolkata for wedding to click some magical photos. Wedding planners have excellent organizational skills that help them to manage all the aspects of a wedding. Moreover, by hiring a professional event planner in Kolkata you can relax and simply enjoy your special day.
Read this list of the best wedding decorators in Kolkata and shortlist the best one.
1. Events Gyani
Events Gyani is one of the best wedding decorators in Kolkata who specializes in royal wedding events. Their fantasy setups and use of lighting provide a visually appealing touch to the wedding décor. Along with weddings they also specialize in corporate events, birthday parties, and anniversaries. They can help you choose the ideal wedding venue and serve mouth-watering delicacies.
Instagram Profile: Events Gyani