Newborn Photography Props And Wraps For Perfect Pictures
When getting into newborn photography, you can expect to stock up on a wide selection of colorful wraps, blankets, rompers, and swaddles.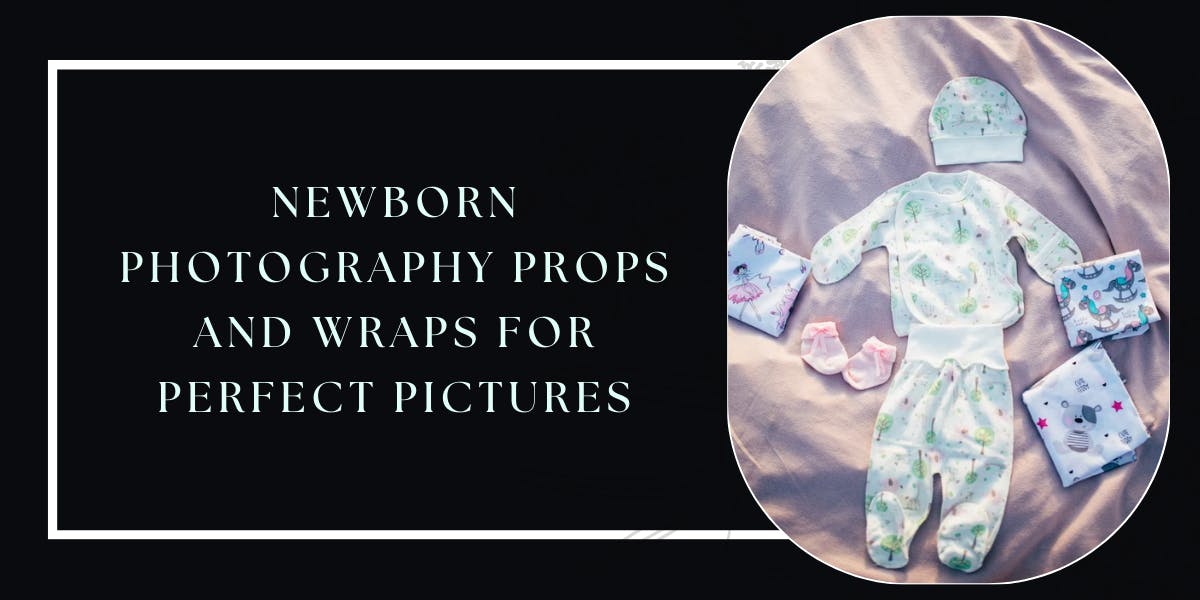 It is important to use newborn photography props to make your photographs even more adorable! You can use props to show the baby and the family's personalities in addition to showing sleepy faces and button noses.
If you really want a safe baby photoshoot in Kolkata, we advise investing in the appropriate infant photo props because many of the best newborn pictures you see online are often edited.
In spite of having the best Baby rice ceremony photography equipment in the world, without a few extra baby props, your photographs will still appear boring and typical, especially when photographing newborns. A photo accessory can completely transform your baby photos from boring to imaginative.
We hope you enjoy adding these top newborn photography props to your baby photography ideas from our selection of the greatest props.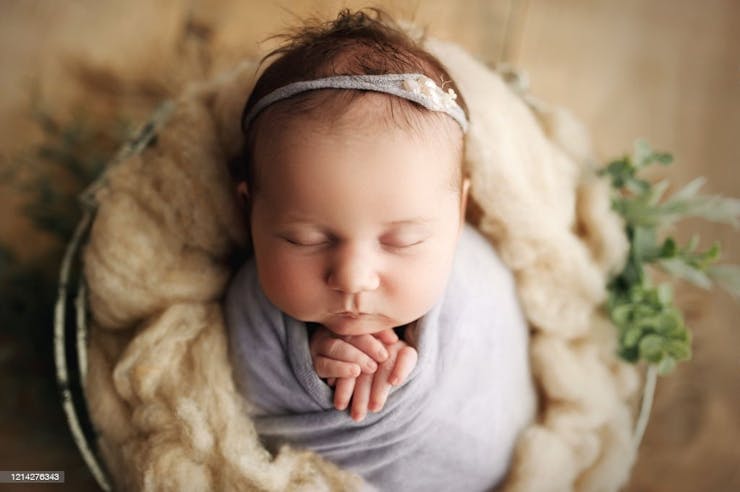 Wraps
Wraps are at the top of our list of infant props. They are adaptable and take up minimal space to keep or transport for in-home infant sessions. We really love newborn photography wraps item because it may be used to calm a newborn.
The majority of infants are used to being swaddled. A position with a wrap is almost always included in newborn picture sessions, and they are also a great way to invite family members to hold the baby safely in photos. Make sure to purchase a variety of wraps in a range of sizes, hues, and materials. We advise pastel colors.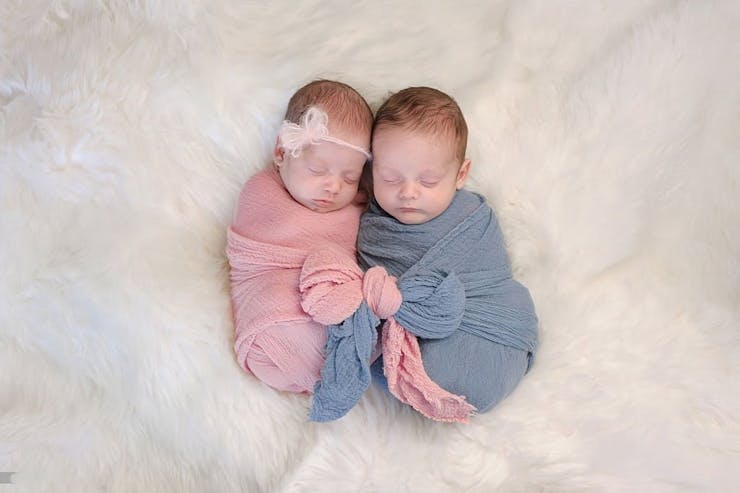 Bean Bags
Putting a newborn baby into the right position might be difficult. The baby can be easily and comfortably posed for photos with a bean bag. It shapes the baby's body and serves as the ideal background to keep the baby at the center of attention. When positioning the baby, take care not to shock them because they can easily roll off. Make sure the baby is in the bean bag's center, and keep a parent nearby.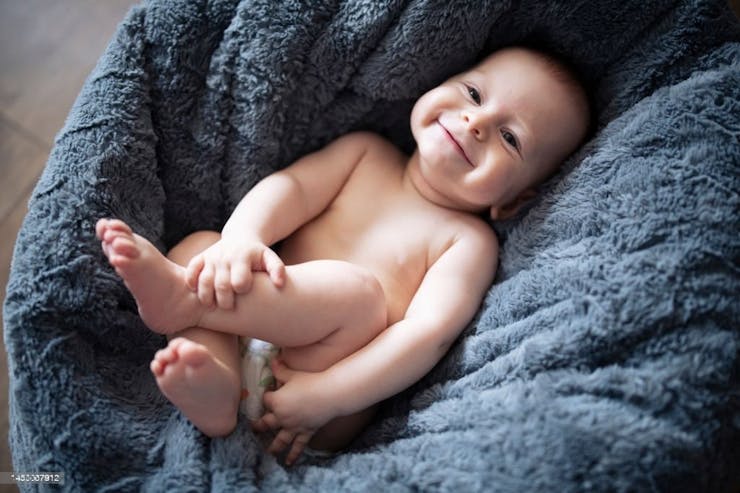 Stands and Backgrounds
Stands and backgrounds are other great infant photography props! To ensure that your background doesn't shatter under the weight of your delicate subject, you'll want to go above and beyond and invest in a stand as well. You can buy backgrounds or just use a piece of cloth or a blanket. The stand is useful because it may both block the floor and prevent your background from wrinkling.
Hats and Headbands
Knitted hats and headbands are always simple-to-use, priceless newborn picture props. The baby is also kept warm and is given greater comfort as they snooze through your shots. Make sure your color choice matches the background you've picked, and think about wearing hats with themes that are connected to your family or a special occasion.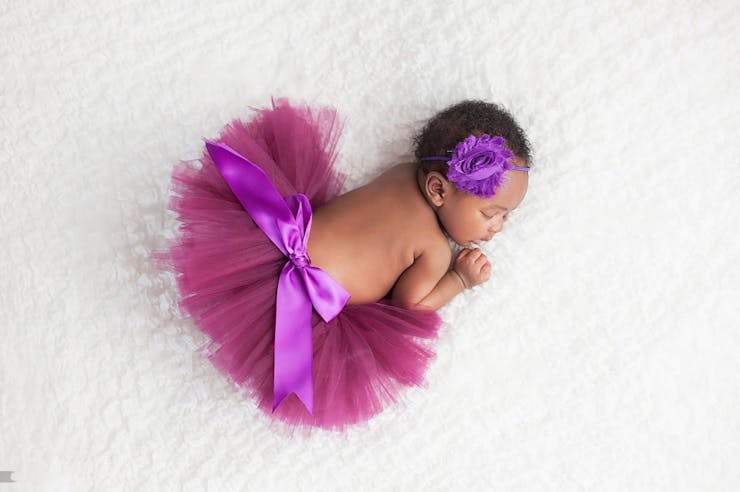 Faux Fur
When it comes to newborn photoshoot props, faux fur might be your best friend. It looks fantastic on its own but may also be placed inside baskets, crates, and drawers. When it comes to photo props for photography, this can be a more expensive purchase, so before you buy one, think about how many newborn shoots you'll be performing regularly.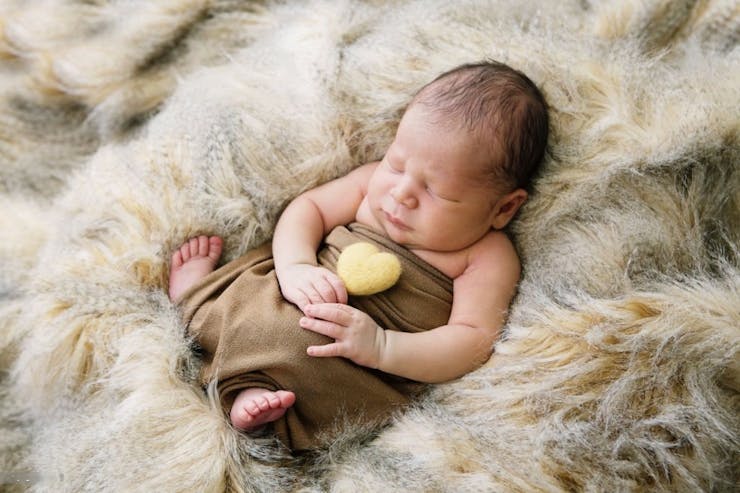 A Book Bed
This is a fantastic diy newborn photography props that is simple to make and includes the parents' personalities. Find out if the parents are book enthusiasts and what books they truly adore before the photo shoot. This could also be a collection of books that were read to the baby before bed.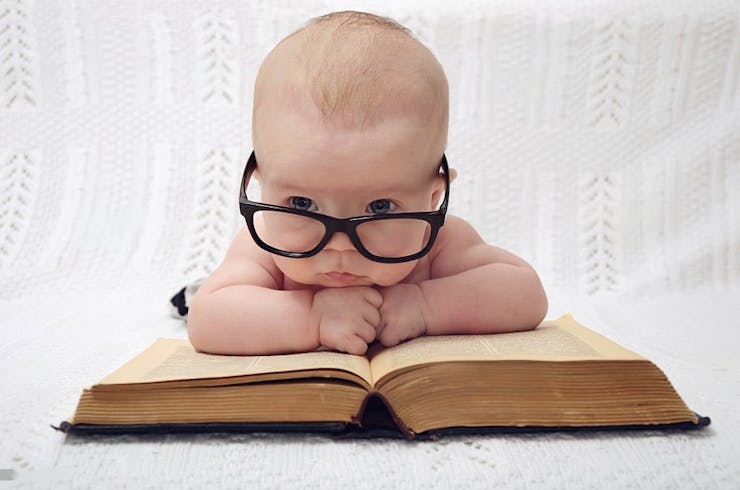 Candy
This is a simple process for newborn photo prop ideas. Get some candy-related props if the baby was born close to a particular holiday. For instance, buy some candy corn if it is Halloween. You may also buy some Cadbury eggs and jelly beans if it's Easter. With this inexpensive accessory, explore your creativity.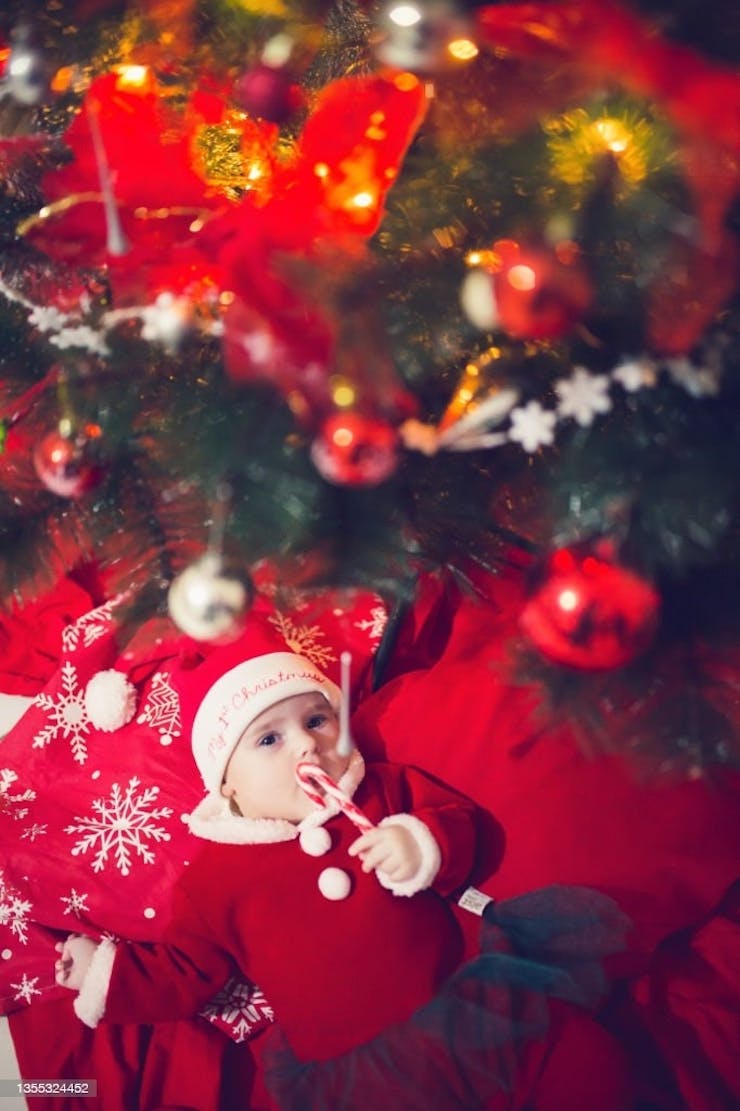 Daddy and Mom's Hands
These DIY newborn photo prop ideas are free! When you can include the newborn's family, it always makes for a cute newborn snapshot. Either a close-up of the father's arms or a cute image of the mother holding the youngster near to her face. Zooming in on just the infant's hands or feet inside of its parent's palms is another option.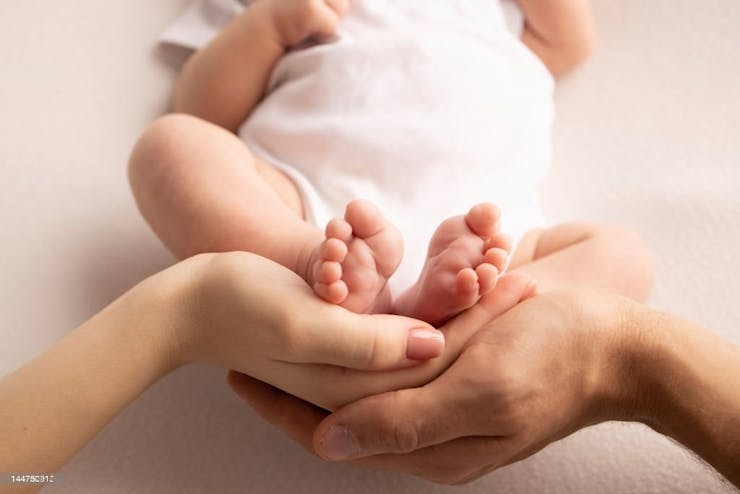 Colorful Bubbles
Very easy and cheap newborn photography props are bubbles. Any shot may be improved with lively colors and a fun ambiance for about $2. When you shoot, have a help or parent blow bubbles for you to toss and turn. They can serve as a wonderful replacement for a theme based on a snowy or wet day.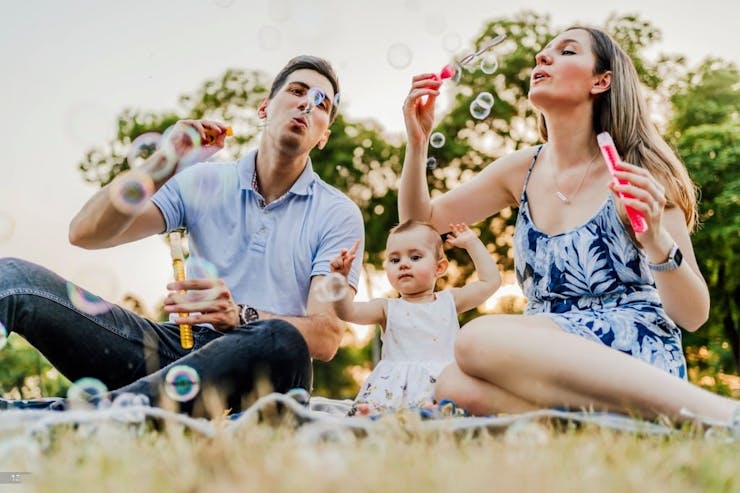 Flowers
Think about including plastic flowers in your bag of newborn picture props. You can add them to your backdrop to bring color to an otherwise boring sheet because they are simple to bend and mold. Instead, you may thread them into the baby's basket. To make matters better, think about adding flowers to the baby's hat. Real flowers work just as well; just watch out for allergies.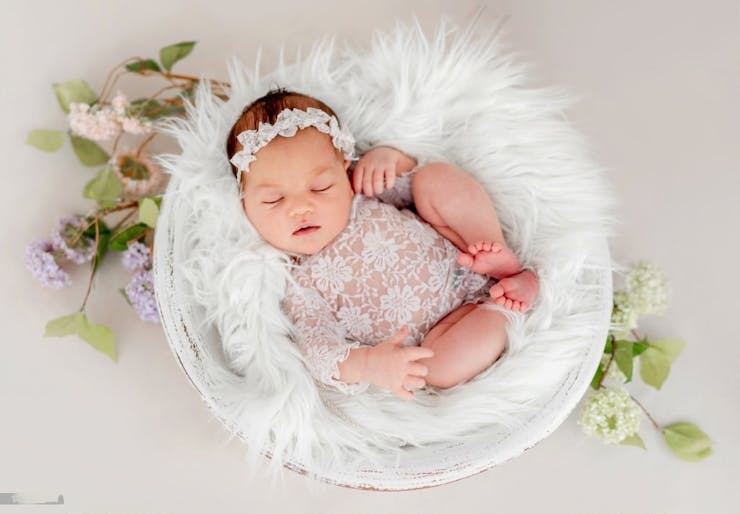 Suitcase
Consider including luggage in a baby photo if the parents want to travel. Vintage luggage can be found in a second-hand store or even in your own house. Before putting anyone's priceless cargo inside, take care to sterilize and cushion it.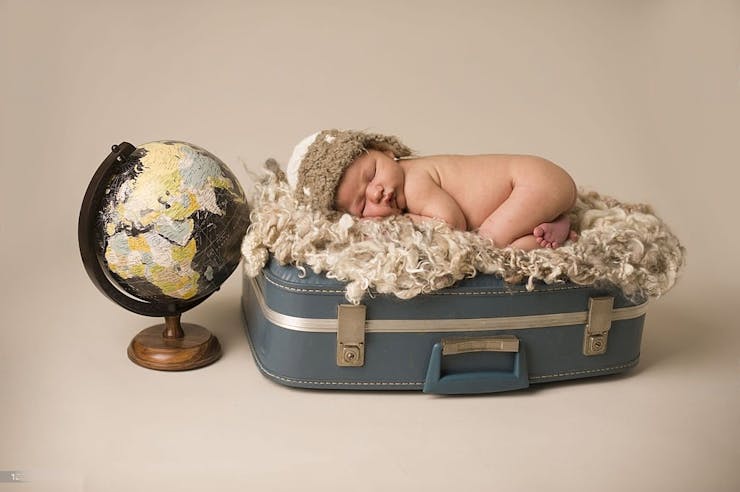 Quilts
Quilts are excellent photo props and can be very important to parents. Newborn typically sleeps on a specific quilt that was given to them or that they use frequently. Please ask in advance if parents intend to bring any unique props for the newborn portrait.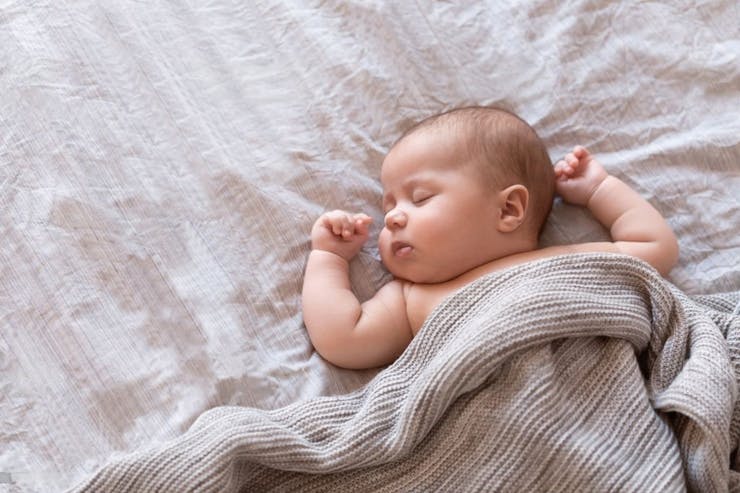 Bows
Bows are a cheap and easy way to dress up newborn baby girl photos! When trying to add a ribbon or other head accessory, keep in mind that most babies are not used to having anything wrapped around their heads. So first, make sure they are swaddled or asleep.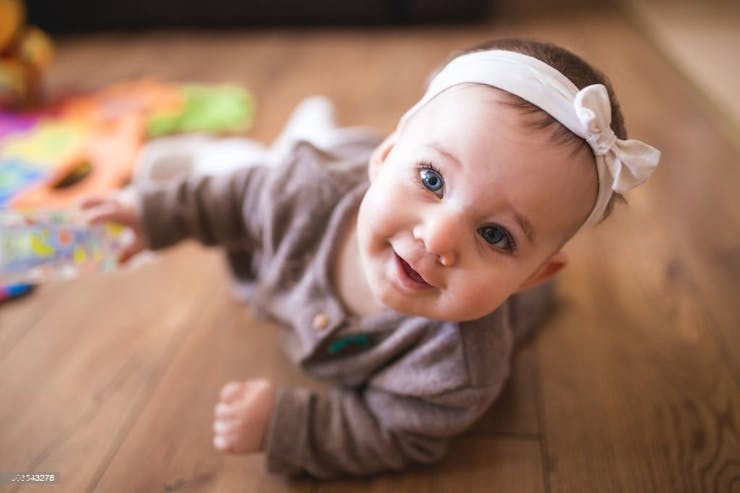 Drawers
If you don't already have a basket, consider using one of your closet drawers as a newborn basket prop. Often, wooden drawers give newborn photos a boho feel and are easy to fill with soft blankets or baby toys to keep the baby warm and secure while they sleep.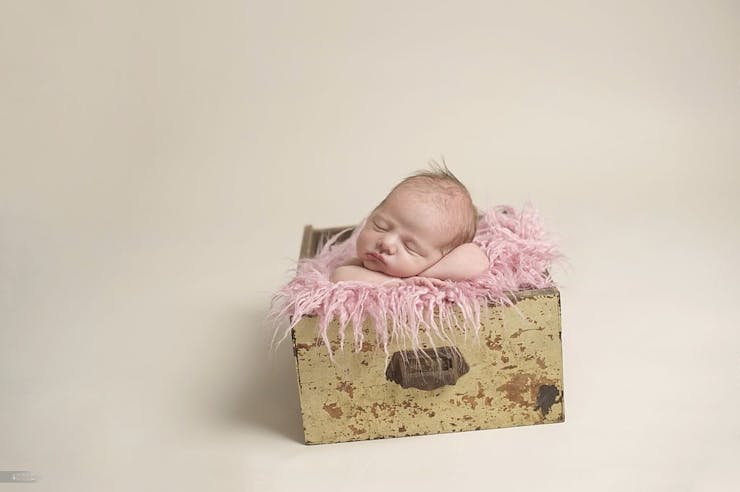 For photo props, there are endless choices. Yet, newborn photographers must put their own safety first.
Even novice photographers who aren't quite ready to master the newborn composite can benefit from a plethora of safe photographic gear. The best baby photo props are safe, versatile, and inexpensive.
Wraps, baskets, seasonal decorations, and items created by the parents are just a few examples of newborn photography props India. Also, they draw more attention to the newborn, who is the major attraction.