CREATIVE PHOTOGRAPHER
About Kids Photography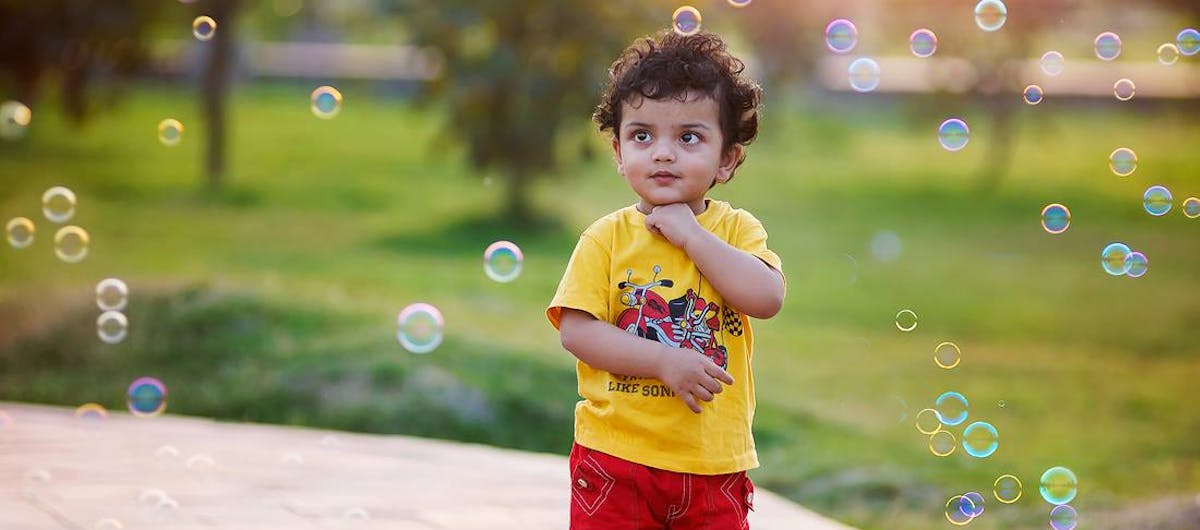 Sombit Dey photography also offers you one of the most comprehensive newborn and baby photoshoot in kolkata. As a creative and passionate photographer, I've learned the art of capturing maternity, newborn babies, and wedding photography in an artistic style.
I create pictures that will remind you of the beautiful phase of your life. The first touch of a little angle, the sweet smile of the cute one, and their playful actions when captured in a perfect shot will make you smile always. My work as a creative child photographer speaks for itself.
Couples or parents who have hired me are totally driven by my work and wholeheartedly understand the value of an experience in artistic work. I always focus on maintaining professionalism and care about delivering quality work on time. Capturing your little one's memory is an investment that you will never regret. These adorable memories will be lifetime achievements for you.
Give birth to the cutest memories
Capturing your children's activities in the frame can offer you everlasting memories. Don't miss this chance and freeze your little one in lenses with us to create joyful moments.
VIEW OUR
Kids Photography Gallery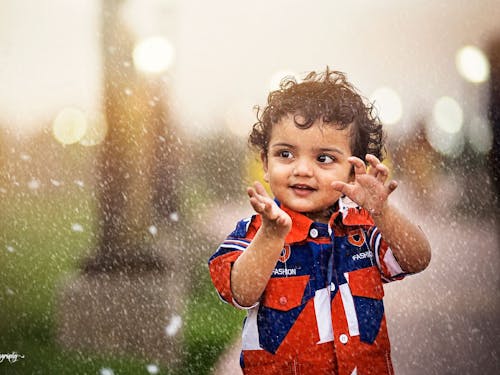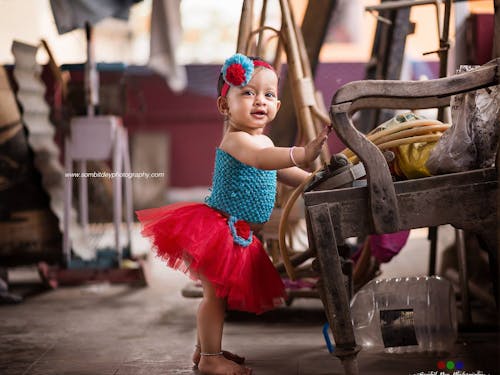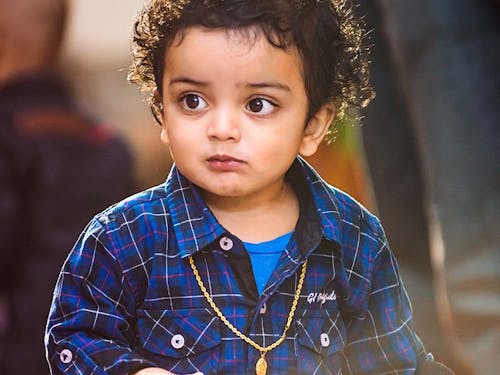 Book a Session
Interested to work with me?